The Doctrines of Grace in John
$48.00
$38.40
DVD
The Doctrines of Grace in John
Did you know that when you order from Ligonier, you receive 20% off the retail price for this resource? Save 30% off retail when you purchase 2 or more copies. Save 40% off retail when you purchase 10 or more copies.
How does God love the world? Debates about Reformed theology and the Five Points of Calvinism almost always include the use of John 3:16 as a proof text against the Reformed position. Yet when we consider this famous verse in the context of John's entire Gospel, we see that the love of God that leads to salvation is reserved only for those whom the Father has given unto His Son. In this series, Steven Lawson demonstrates that the Gospel of John offers one of the clearest presentations of the doctrines of grace in all of Scripture, revealing that salvation is all of God from beginning to end.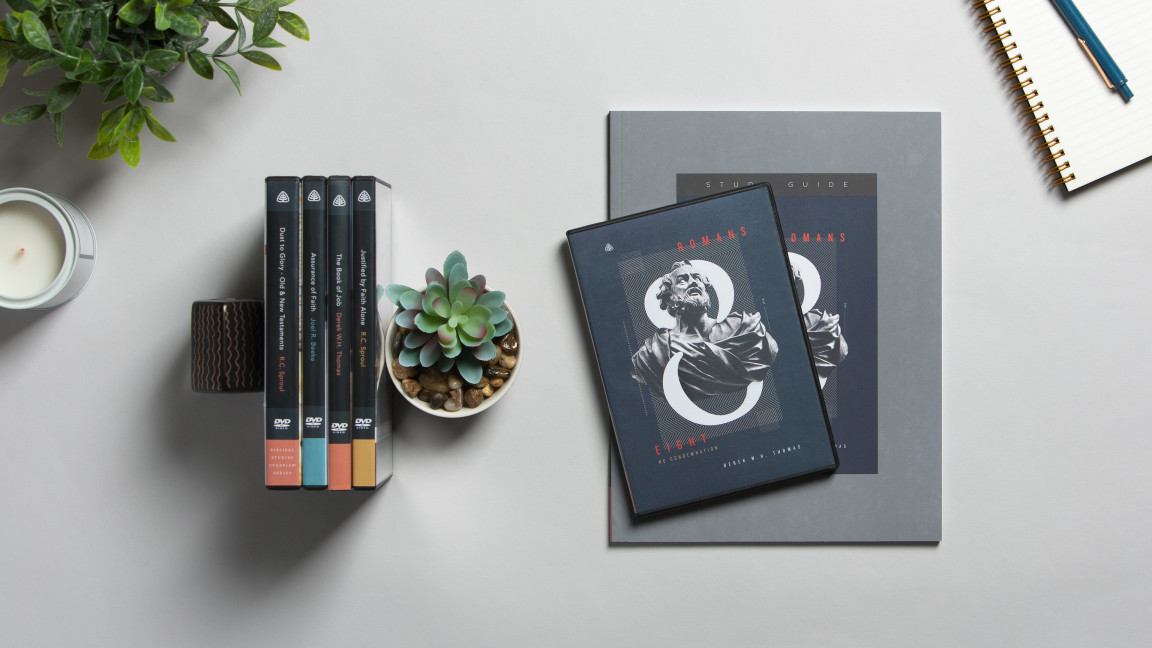 Expand Your Study
Take your study further by ordering the accompanying study guide to this teaching series. Offered in digital or hard copy formats, the study guide is designed to help you engage with the teaching on your own or with a group. 
Messages Included in This Series
High Resolution images available for download
Publisher
Ligonier Ministries
Publication Date
11/30/2011
Topic
Publisher
Ligonier Ministries
Publication Date
11/30/2011
Topic