The Evangelistic Zeal of George Whitefield
$16.00
$12.80
Paperback
The Evangelistic Zeal of George Whitefield
$16.00
$12.80
Available starting 1/23/2024
England was in the midst of spiritual decline in the seventeenth and early eighteenth centuries. Ministers who merely claimed to know Christ preached cold, lifeless sermons filled with moralistic platitudes. Strife and persecution choked evangelicals in the Anglican church, while segments of the Presbyterian and Baptist movements grew aimless and feeble.
Into this dark time, George Whitefield burst forth "like lightning from a cloudless sky." A tireless evangelist who paired deep theology with a burning zeal to see the lost saved, Whitefield crossed oceans and traveled thousands of miles to proclaim the gospel of Christ. In so doing, he sparked a revival unlike any the church had ever known.
In The Evangelistic Zeal of George Whitefield, Dr. Steven Lawson presents a man whose devotion to God led him to risk all that he had to proclaim Christ. As it bears Whitefield's burning heart for the work of the Lord, this book calls for re-energized preaching and evangelism in the church today.
This book is part of the Long Line of Godly Men Profile Series, edited by Dr. Steven Lawson.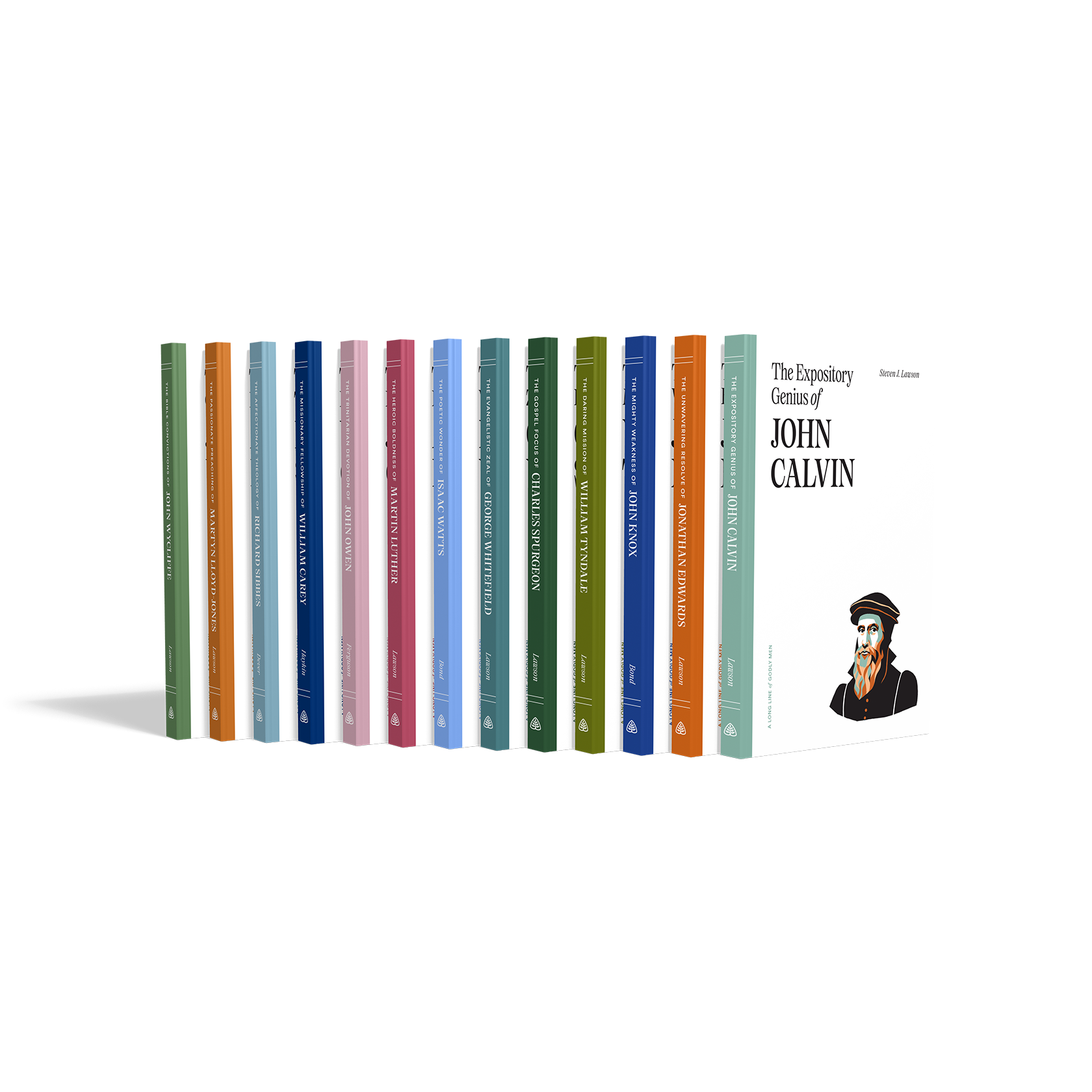 Featured Series
A Long Line of Godly Men Profile Series
From Spurgeon to Luther, certain lives throughout church history are remembered as special testaments of God's faithfulness. With Dr. Steven J. Lawson as the series editor, the Long Line of Godly Men Profile Series offers readers an opportunity to learn from these exemplary lives.
High Resolution images available for download
Publisher
Ligonier Ministries
Publication Date
01/23/2024
Topic
Publisher
Ligonier Ministries
Publication Date
01/23/2024
Topic