Blu-ray
The Great Commission
Did you know that when you order from Ligonier, you receive 20% off the retail price for this resource? Save 30% off retail when you purchase 2 or more copies. Save 40% off retail when you purchase 10 or more copies.
Our Lord Jesus Christ gave His people the Great Commission to make disciples of all nations. This is a significant task, yet it is one that the Holy Spirit enables us to accomplish as we rest in the authority of Christ over all things. In this series, Dr. Burk Parsons walks us through every phrase of the Great Commission, carefully examining how Christ calls us to fulfill the Great Commission in our homes, our churches, our communities, and to the ends of the earth.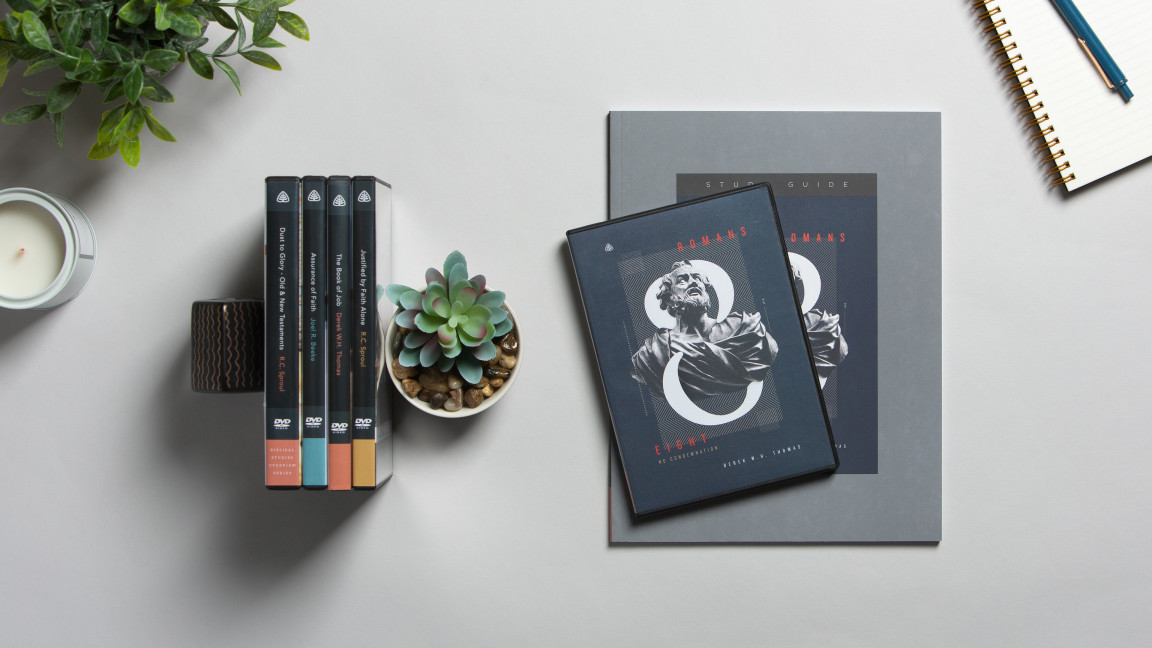 Expand Your Study
Take your study further by ordering the accompanying study guide to this teaching series. Offered in digital or hard copy formats, the study guide is designed to help you engage with the teaching on your own or with a group. 
Messages Included in This Series
High Resolution images available for download
Trailer

Watch First Message Free
Publisher
Ligonier Ministries
Publication Date
06/01/2018
Publisher
Ligonier Ministries
Publication Date
06/01/2018