Hardcover
The Holiness of God
"When people ask me to name the Ligonier teaching material they should use to help them grow; I tell them, 'You should start with The Holiness of God.'"

—R.C. Sproul 
Central to God's character is the quality of holiness. Yet, even so, most people are hard-pressed to define what God's holiness precisely is. Many preachers today avoid the topic altogether because people today don't quite know what to do with words like "awe" or "fear." Dr. R.C. Sproul, in this classic work, puts the holiness of God in its proper and central place in the Christian life. He paints an awe-inspiring vision of God that encourages Christians to become holy just as God is holy. Once you encounter the holiness of God, your life will never be the same.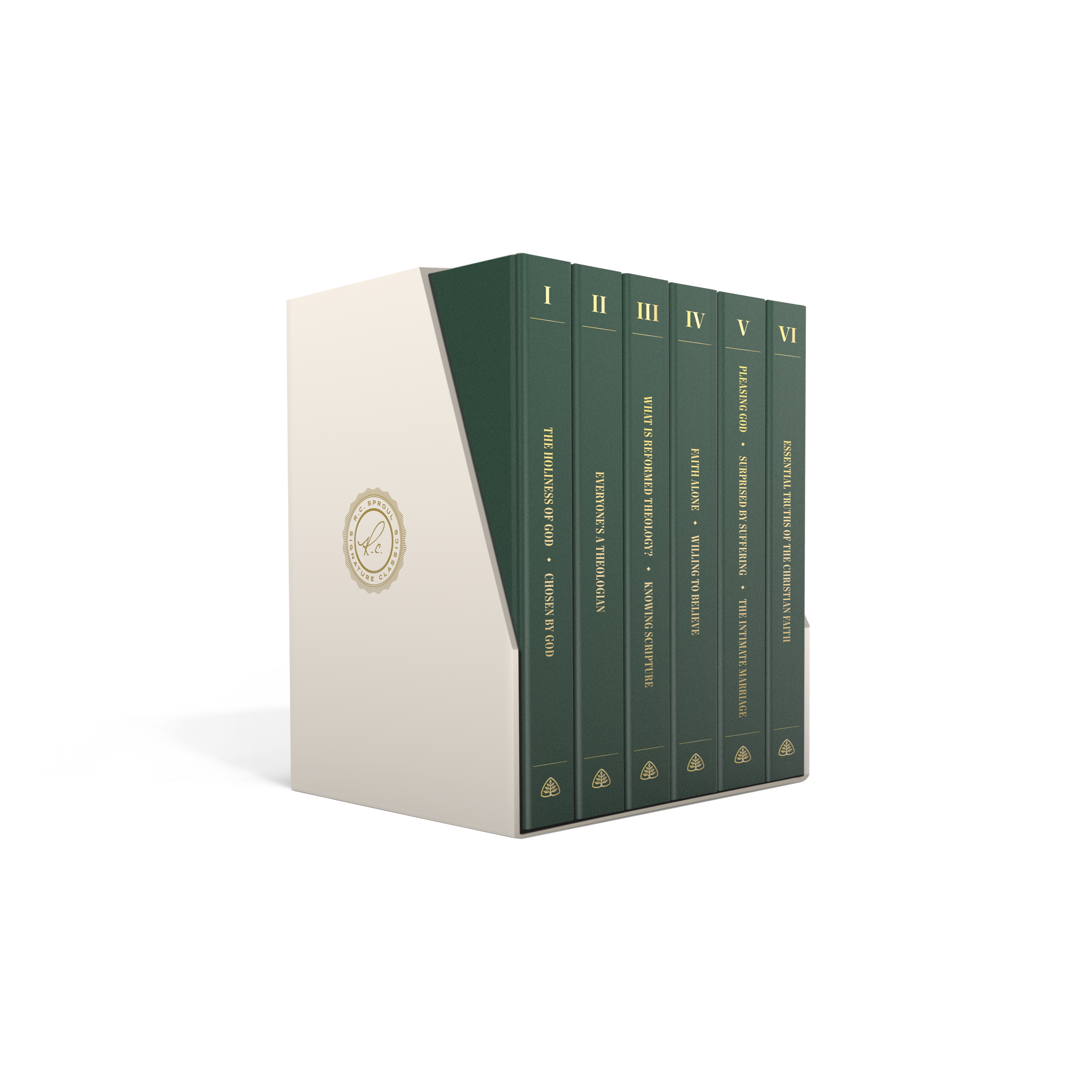 Complete Your Collection
The R.C. Sproul Signature Classics
For the first time, eleven of Dr. Sproul's most influential books have been compiled in a beautifully crafted six-volume collection. Featuring significant titles on the character of God, the gospel of Jesus Christ, and the nature of the Christian life, The R.C. Sproul Signature Classics make an attractive addition to a personal library or an ideal gift for students of Reformed theology.
High Resolution images available for download
Publisher
Tyndale House Publishers
Publication Date
09/05/2023
Publisher
Tyndale House Publishers
Publication Date
09/05/2023