Paperback
The Intimate Marriage
A Practical Guide to Building a Great Marriage
Does your marriage fulfill your dreams? Are you not yet married but eager to wed? Are you afraid to marry because you've seen so few happy marriages?
Dr. R.C. Sproul offers this practical guide to help married couples-or those seeking to get married-develop the skills of marriage. Diligently scriptural, The Intimate Marriage shows how marriages can have an abundance of joy when grounded in the wisdom of God.
Dr. Sproul walks through some of the toughest things couples struggle with today: lack of communication, sex, roles, divorce, anger, and more. He shares what the Bible says about each, as well as lessons He has learned from his own marriage of forty years.
"My hope is that your marriage will be an adventure, exciting and fulfilling," says Sproul.
Questions at the end of each chapter will help couples apply these biblical principles to their marriages.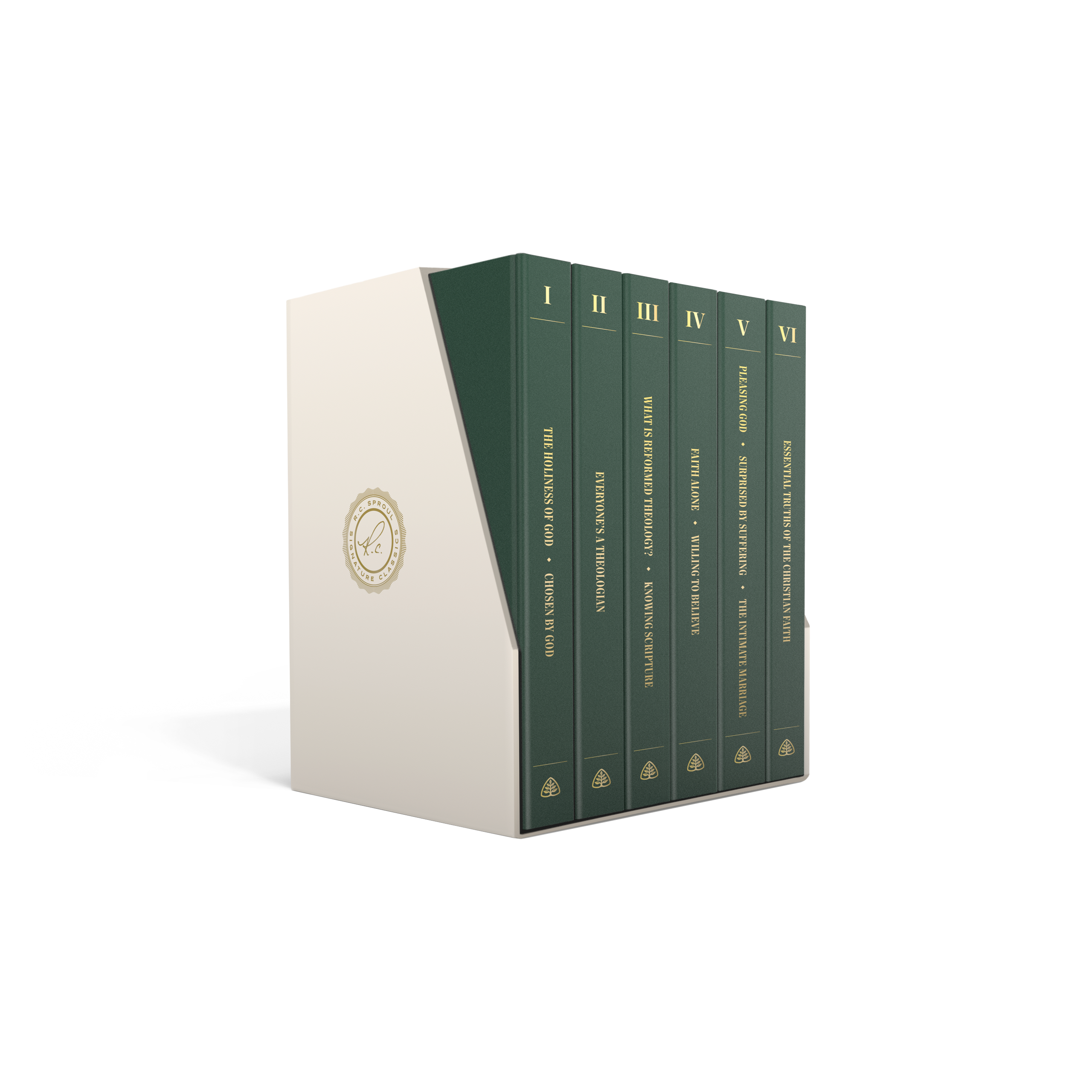 Complete Your Collection
The R.C. Sproul Signature Classics
For the first time, eleven of Dr. Sproul's most influential books have been compiled in a beautifully crafted six-volume collection. Featuring significant titles on the character of God, the gospel of Jesus Christ, and the nature of the Christian life, The R.C. Sproul Signature Classics make an attractive addition to a personal library or an ideal gift for students of Reformed theology.
High Resolution images available for download
Publisher
P & R Publishing Company
Topic
Publisher
P & R Publishing Company
Topic