The Life and Theology of Paul
$7.00
ePub (Download)
The Life and Theology of Paul
This is an ePub eBook. Please read our FAQs about eBooks.
Much of what we know about theology—about justification, adoption, sanctification, and glorification—comes directly from the writings of the Apostle Paul. If we removed Paul's writings from Scripture, our understanding of these truths would be greatly impoverished. Paul's inspired writings and the story of his life continue to be a precious gift to the church. Dr. Guy Prentiss Waters leads us on a doctrinally enriching and spiritually edifying journey from Paul's life, conversion, and call to key themes in his theology.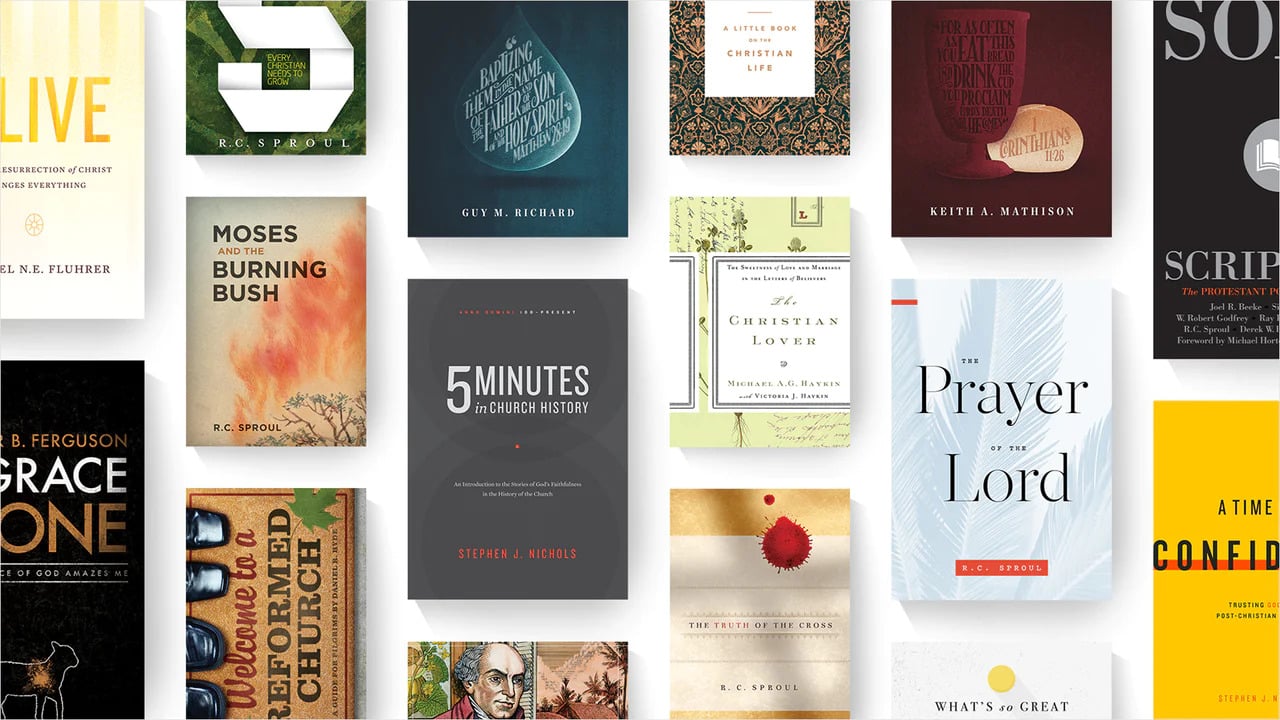 Featured Collection
Books from Ligonier
Authored by gifted teachers of our day, such as Dr. R.C. Sproul and the Ligonier Teaching Fellows, these books and resources stand resolutely on the Bible and seek to build up believers in their knowledge of God.
High Resolution images available for download
Publisher
Ligonier Ministries
Publication Date
01/11/2018
Topic
Publisher
Ligonier Ministries
Publication Date
01/11/2018
Topic