ePub (Download)
The Lightlings
This is an ePub eBook. Please read our FAQs about eBooks.
In The Lightlings, Dr. R.C. Sproul weaves an allegorical tale that captures the essence of the biblical story of redemption in a manner that will fascinate and delight children. A race of tiny beings known as lightlings are a picture of humanity as they pass through all the stages of the biblical drama - creation, fall, and redemption. In the end, children will understand why some people fear light more than darkness, but why they need never fear darkness again.
The Lightlings is an excellent introduction to the key themes of Scripture. Richly detailed illustrations by Justin Gerard will hold children's interest, and discussion questions with Scripture references in the back will help parents guide children into the deeper meaning of the story.
Additional Details
ePub File Size: 18.4 MB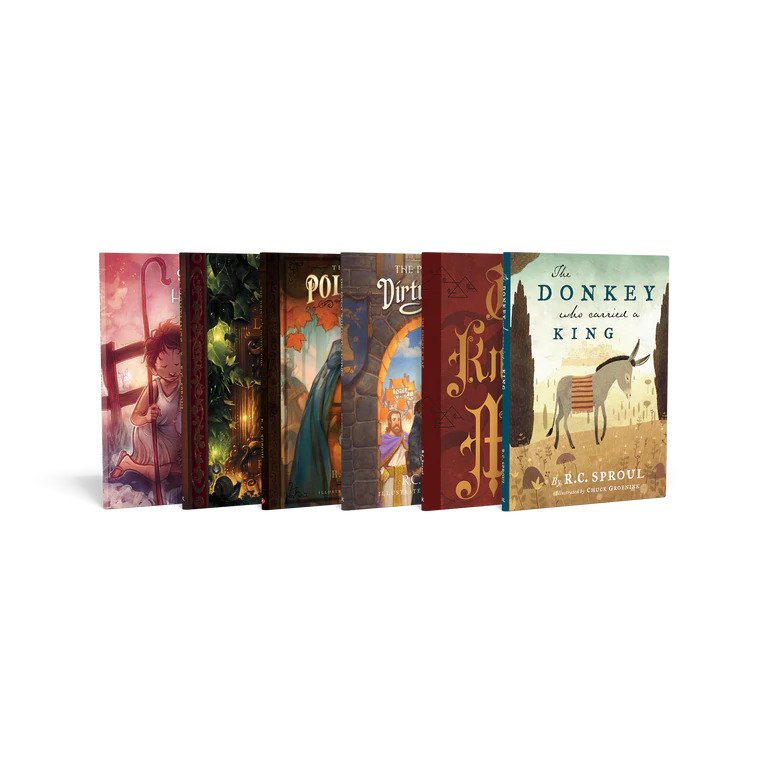 Featured Collection
Children's Books from Ligonier
Whether you need a new story to read to your children or you're searching for gifts to give the whole family, share timeless truths with children's books by Dr. R.C. Sproul and other gifted authors.
Messages Included in This Series
High Resolution images available for download
Publisher
Ligonier Ministries
Publication Date
10/01/2006
Topic
Publisher
Ligonier Ministries
Publication Date
10/01/2006
Topic