Paperback – Spanish
The Moment of Truth
Did you know that when you order from Ligonier, you receive 20% off the retail price for this resource? Save 25% off retail when you purchase 5 or more copies. Save 30% off retail when you purchase 10 or more copies.
"What is truth?" Pilate turned to Jesus and asked a profound question. It is a question that continues to be debated in our day. But it is one that God has definitively answered in His written Word and ultimately revealed in the incarnate Word, Jesus Christ. It has been the duty and privilege of each successive generation of Christians to proclaim the truth of the gospel to a world that desperately needs to hear it.
In this collection of sermons, Dr. Steven J. Lawson speaks into our cultural moment, helping Christians and skeptics alike to answer Pilate's age-old question.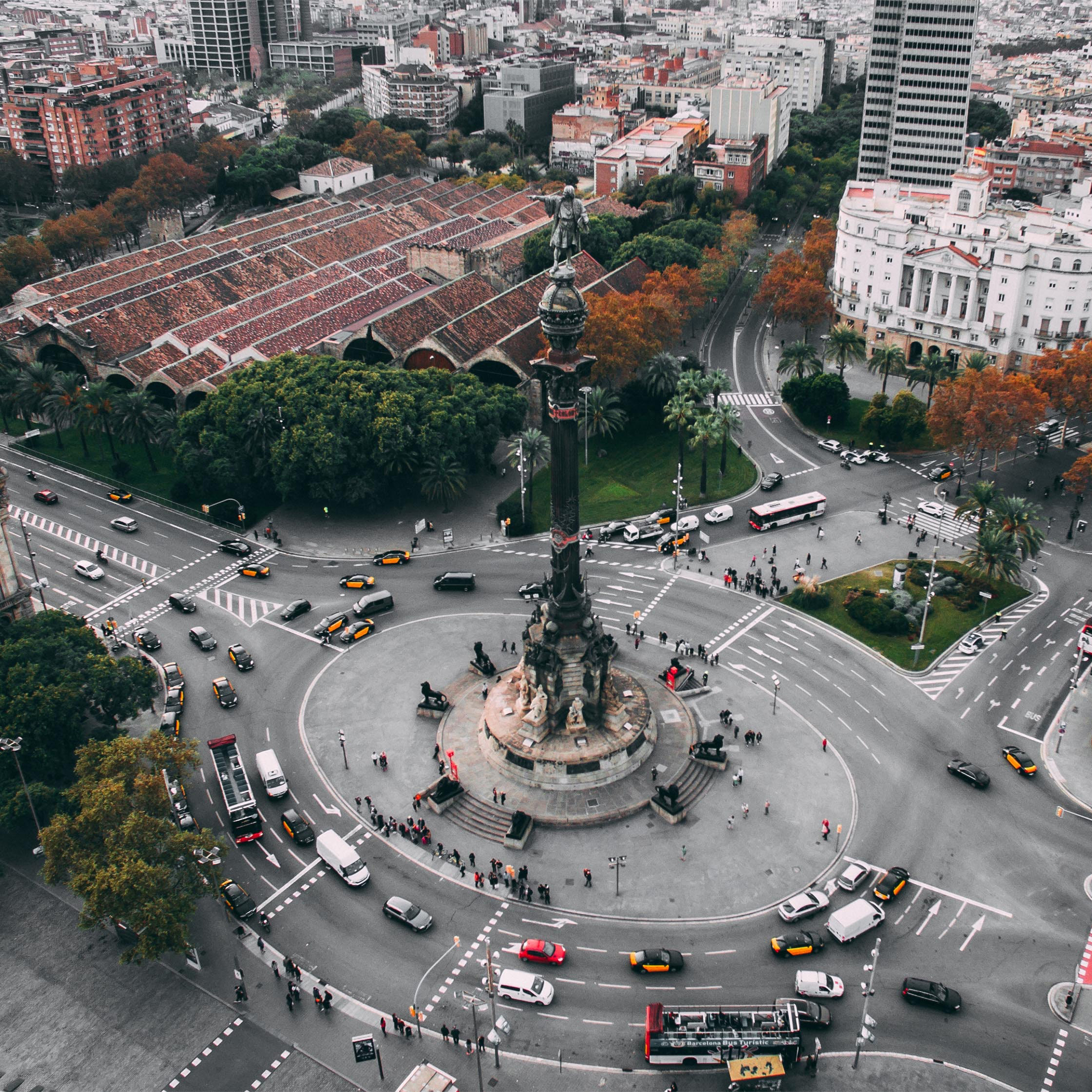 Spanish Outreach
Help provide trusted teaching to Spanish-speaking Christians.
High Resolution images available for download
Publisher
Editorial Portavoz
Publication Date
09/17/2019
Topic
Publisher
Editorial Portavoz
Publication Date
09/17/2019
Topic