The Necessity of Reforming the Church
$9.00
ePub (Download)
The Necessity of Reforming the Church
This is an ePub eBook. Please read our FAQs about eBooks.
The church reached a turning point in the sixteenth century. Worship had become a spectacle, the gospel was distorted, the sacraments were replaced by superstition, and ministers lived in immorality. To restore the church to the teachings of Christ, the Reformers cried out for a return to God's authoritative Word. In this classic treatise, John Calvin presents four areas of the church's life and doctrine that must be carefully guarded and guided by Scripture. This timeless call for biblical faithfulness beckons us today. How will we respond?
This new translation by Dr. Casey Carmichael, with a foreword from Dr. W. Robert Godfrey, also includes A Reply to Cardinal Sadoleto, Calvin's letter defending the work of reformation as it was applied in the city of Geneva.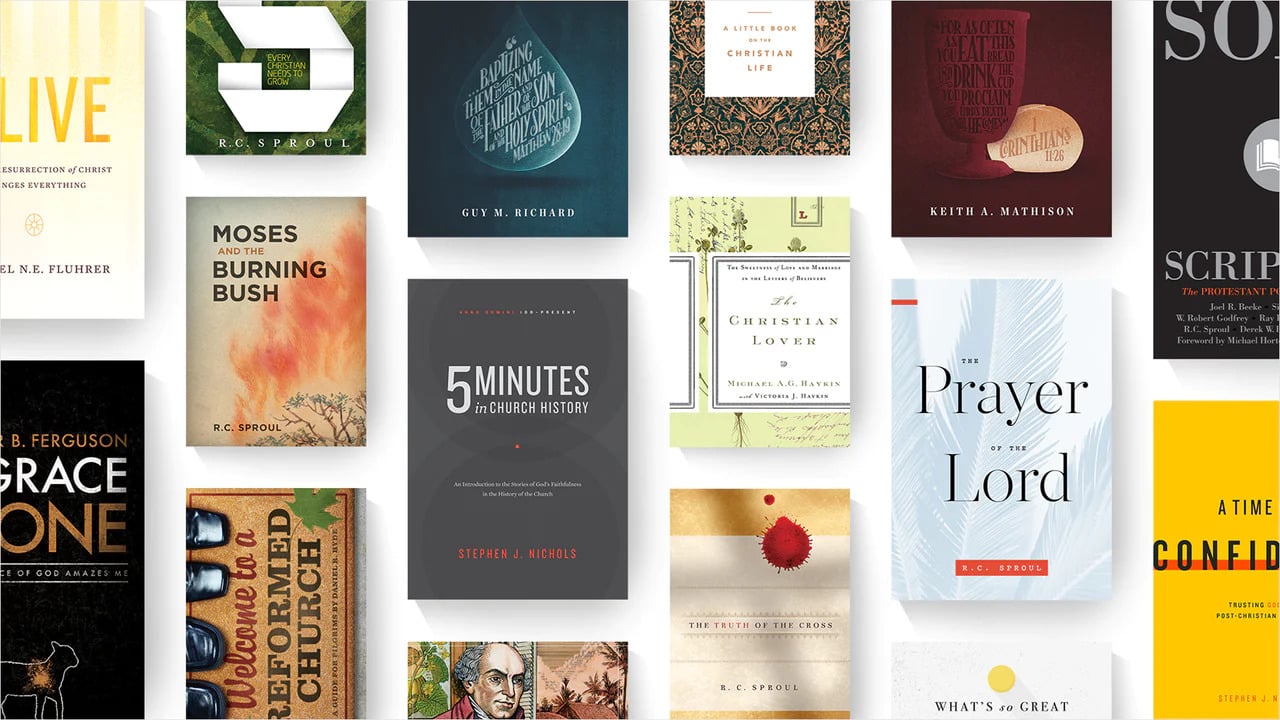 Featured Collection
Books from Ligonier
Authored by gifted teachers of our day, such as Dr. R.C. Sproul and the Ligonier Teaching Fellows, these books and resources stand resolutely on the Bible and seek to build up believers in their knowledge of God.
High Resolution images available for download
Publisher
Ligonier Ministries
Publication Date
12/03/2020
Topic
Publisher
Ligonier Ministries
Publication Date
12/03/2020
Topic