The Passionate Preaching of Martyn Lloyd-Jones
$13.00
$10.40
Audiobook (Download)
The Passionate Preaching of Martyn Lloyd-Jones
From the pulpit at Westminster Chapel in London, Dr. Martyn Lloyd-Jones set a new standard for faithful and passionate preaching, a standard that continues to be relevant today. Lloyd-Jones was a physician by training and had begun a promising career in medicine before sensing an irresistible call to preach. Surrounded by theological liberalism, he began a pulpit ministry that would exert profound influence on both sides of the Atlantic.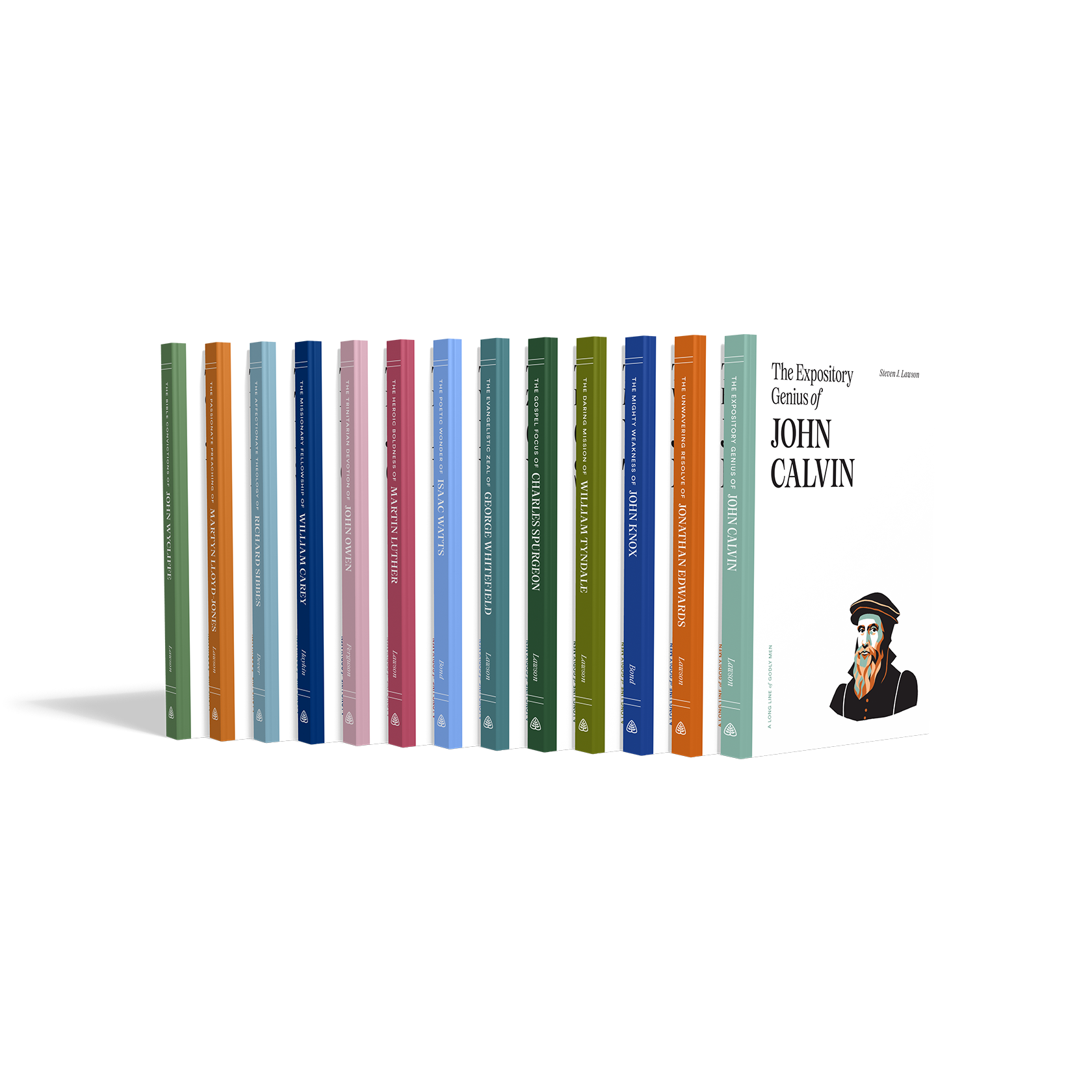 Featured Series
A Long Line of Godly Men Profile Series
From Spurgeon to Luther, certain lives throughout church history are remembered as special testaments of God's faithfulness. With Dr. Steven J. Lawson as the series editor, the Long Line of Godly Men Profile Series offers readers an opportunity to learn from these exemplary lives.
High Resolution images available for download
Format
Audiobook (Download)
Publication Date
03/11/2016
Topic
Format
Audiobook (Download)
Publication Date
03/11/2016
Topic