Hardcover
The Pilgrim's Progress
The 1891 Edition with 170 Illustrations
This classic book records the journey of Christian, an "every person" man seeking salvation on a pilgrimage to Heaven. Along the way, Christian encounters obstacles that test his faith and characters that help show him the difference between right and wrong. Told as a dream, this 17th century religious classic's charm stems from its eloquence and old-world humor, and from its colorful characters involved in incidents and scenes to which readers who live in a world of temptations can easily relate.
"What more can one say about this book than has already been said? It is simply extraordinary in every way. Not only do I love it because of its vivid description of what it means to become and be a Christian, but because it has become an invaluable pastoral tool to me. It is all so lifelike, so spiritually realistic, so challenging, so encouraging, and so strengthening. I love it!"
—Sinclair Ferguson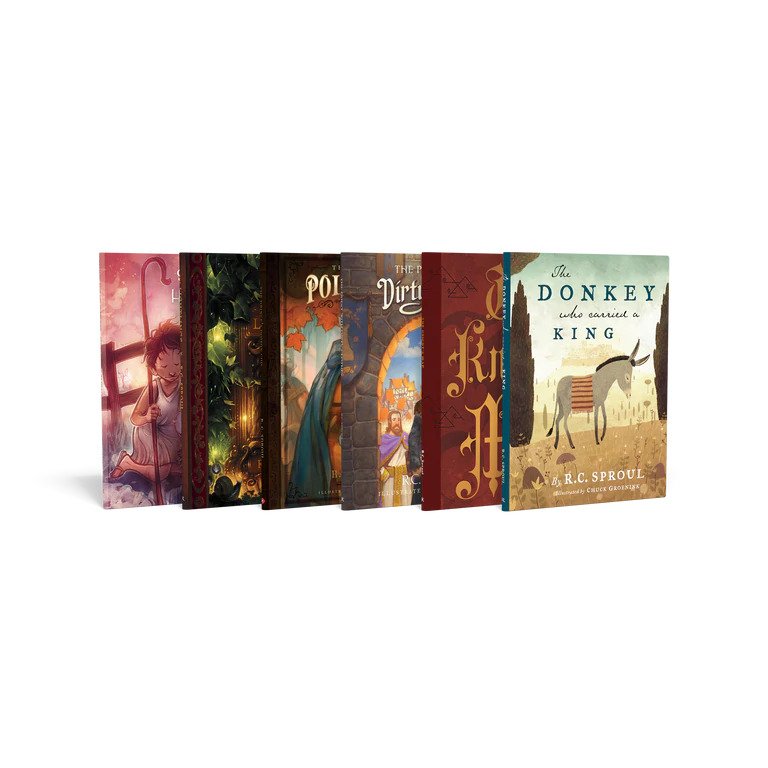 Featured Collection
Children's Books from Ligonier
Whether you need a new story to read to your children or you're searching for gifts to give the whole family, share timeless truths with children's books by Dr. R.C. Sproul and other gifted authors.
High Resolution images available for download
Publisher
Dominion Baptist Church
Topic
Publisher
Dominion Baptist Church
Topic