ePub (Download)
The Prayer of the Lord
This is an ePub eBook. Please read our FAQs about eBooks.
The Bible teaches us to pray without ceasing, but many Christians struggle with prayer. Is there a right way to pray? How should we address a holy God? Does prayer really change things? Even Jesus' disciples understood there was something lacking in their prayer life after they observed Jesus in prayer. When Jesus taught His disciples to pray, He gave them a model of prayer as an example to follow in communing with God.
In The Prayer of the Lord, Dr. R.C. Sproul helps us understand how to pray according to the pattern Jesus set for us. Each chapter focuses on a single line of the Lord's Prayer, shedding light on God's holiness and our need to humbly depend on Him. Dr. Sproul reminds us that as adopted children of God, we have an unspeakable privilege in prayer-to call upon our heavenly Father.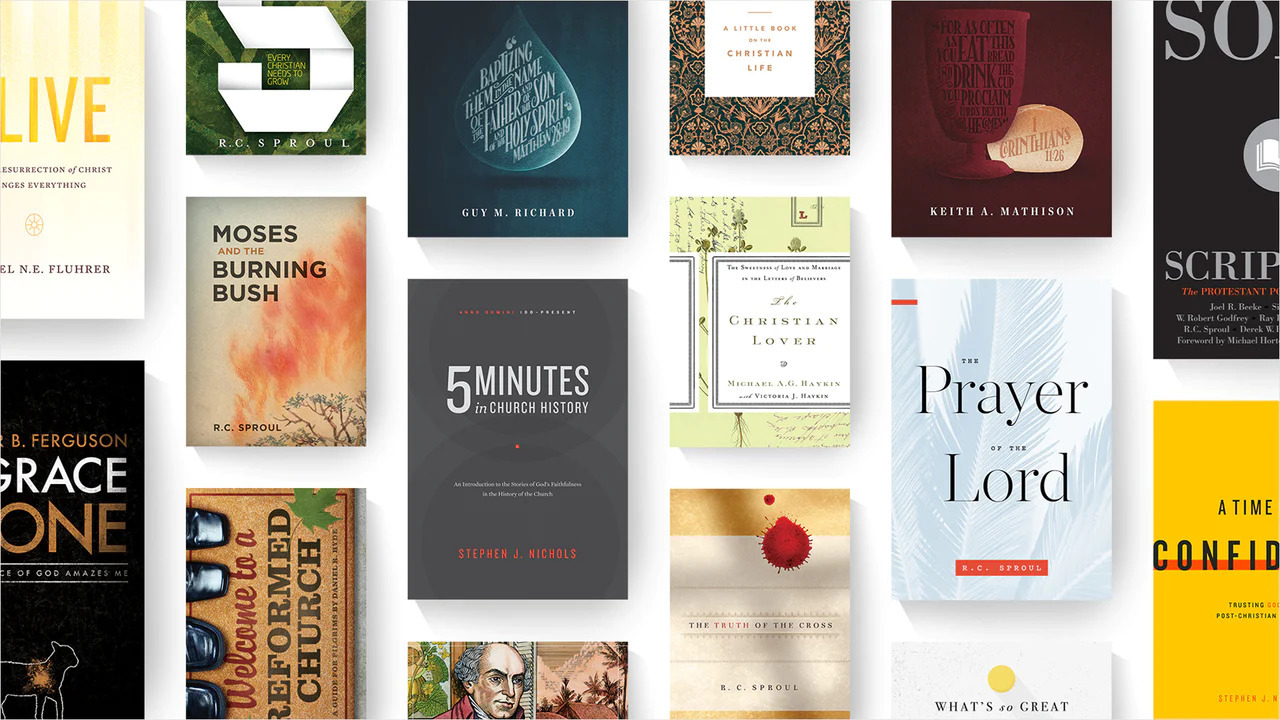 Featured Collection
Books from Ligonier
Authored by gifted teachers of our day, such as Dr. R.C. Sproul and the Ligonier Teaching Fellows, these books and resources stand resolutely on the Bible and seek to build up believers in their knowledge of God.
High Resolution images available for download
Publisher
Ligonier Ministries
Publication Date
05/17/2018
Topic
Publisher
Ligonier Ministries
Publication Date
05/17/2018
Topic