Paperback
The Problem of Pain
In The Problem of Pain, C.S. Lewis, one of the most renowned Christian authors and thinkers, examines a universally applicable question within the human condition: "If God is good and all-powerful, why does he allow his creatures to suffer pain?" With his signature wealth of compassion and insight, C.S. Lewis offers answers to these crucial questions and shares his hope and wisdom to help heal a world hungering for a true understanding of human nature.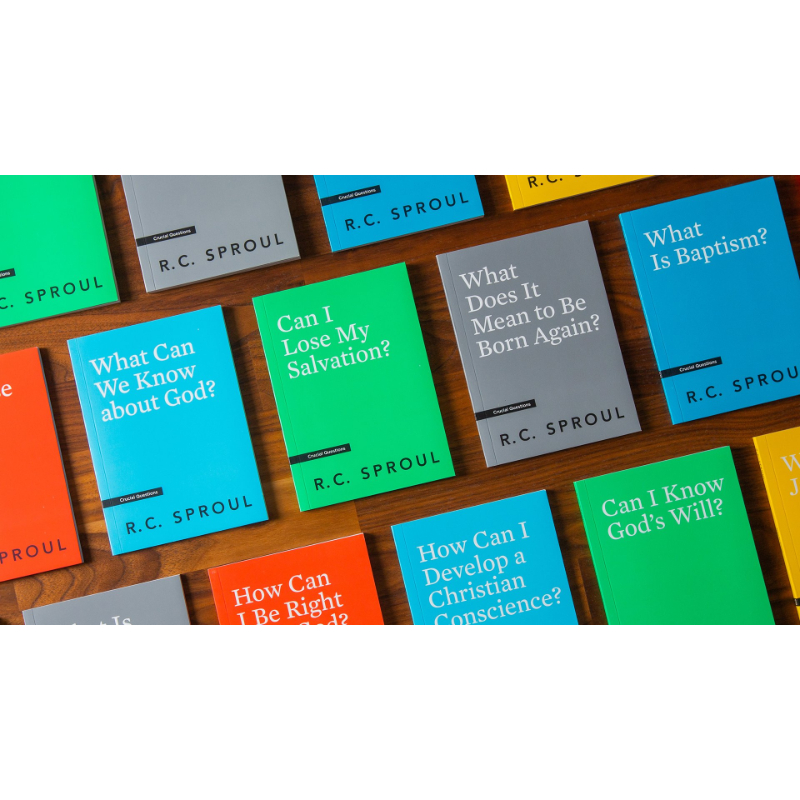 Featured Collection
Crucial Questions Booklets
The Crucial Questions booklet series by Dr. R.C. Sproul offers clear answers to the most common and difficult questions about the Christian faith, equipping you for thoughtful evangelism and discipleship. From parables to predestination to prayer, these booklets communicate core Christian truths in everyday language. 
High Resolution images available for download