Paperback – Arabic
The Race of Faith
WHICH RACE ARE YOU RUNNING IN?
What's the most important goal in your life? Is it truly worth pursuing? Surrounded by the buzz of a hectic world, we are often distracted by petty and pointless goals instead of focusing on what is true and eternal. In this booklet, Dr. R.C. Sproul describes the most important race of our lives: the race of faith. As he highlights the implications of the Christian faith and points the way to victory, we hope you will be challenged to consider how your life is being spent and whether you are racing towards eternal life.
To order this book for shipment to the Middle East or North Africa, visit this website or contact the publisher:
Truth will Set you Free (TSF)
Email: TSF.Ministry@gmail.com
WhatsApp: +201015231730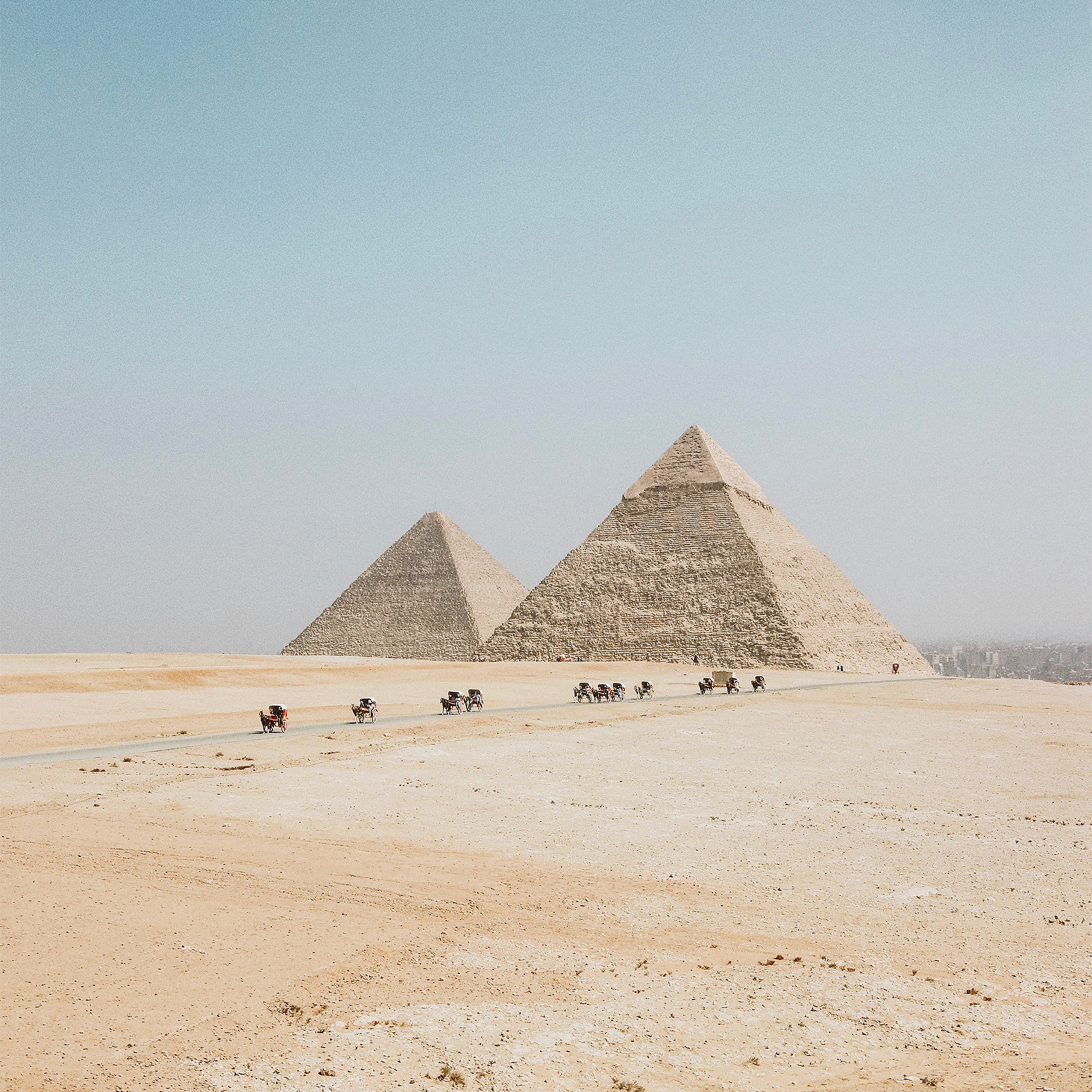 Arabic Outreach
Help provide trusted teaching to Arabic-speaking Christians.
High Resolution images available for download