A clear understanding of the person and work of Jesus Christ is absolutely vital for the church. Ligonier Ministries humbly offers this statement as a tool for clarity and as a catalyst for confession. Dr. Sproul and the Ligonier teaching fellows have labored carefully over each element of this unique and timely document and long to see it serving the church.
Product Features
Saddle-stitched paperback booklet
Physical Dimensions: 5.375 x 8.25
43 pages
Print copies of this item can only be shipped to addresses in North America.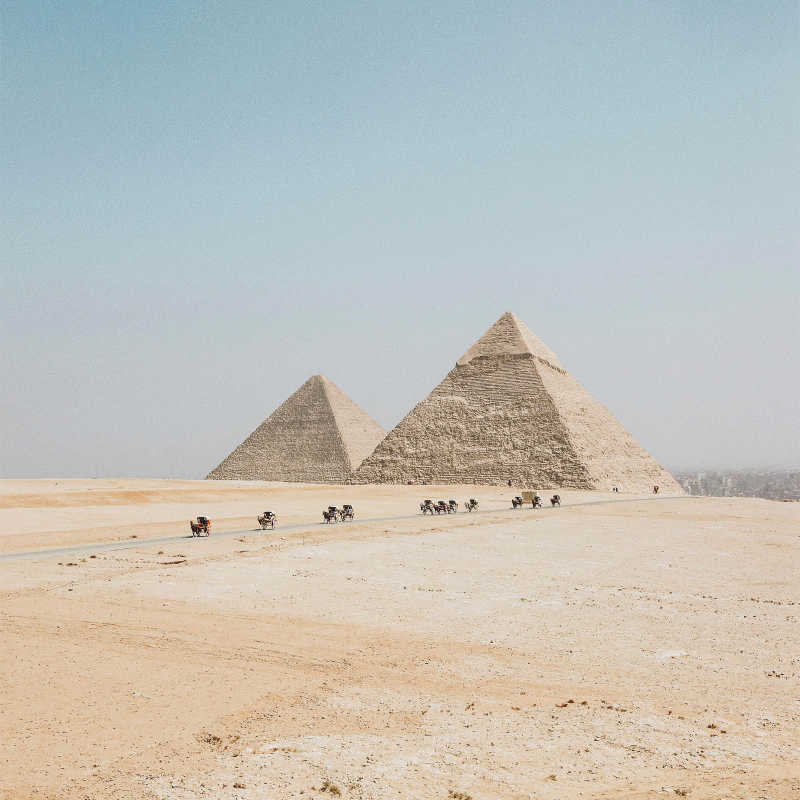 Arabic Outreach
Help provide trusted teaching to Arabic-speaking Christians.
High Resolution images available for download
Publisher
Ligonier Ministries
Format
Paperback Package (10 Copies)
Publisher
Ligonier Ministries
Format
Paperback Package (10 Copies)