What Can We Know about God?
$6.00
$4.80
Paperback – French
What Can We Know about God?
Jesus said that knowing God is essential. The fact that God exists is obvious from creation, but in order to know who God is, we must learn what He has revealed about Himself in the Bible.
In this booklet, Dr. R.C. Sproul explains what Scripture teaches about God's nature, will, and attributes, presenting a glorious picture of the one true God-the God we are called to know, trust, and obey.
The Crucial Questions booklet series by Dr. R.C. Sproul offers succinct answers to important questions often asked by Christians and thoughtful inquirers.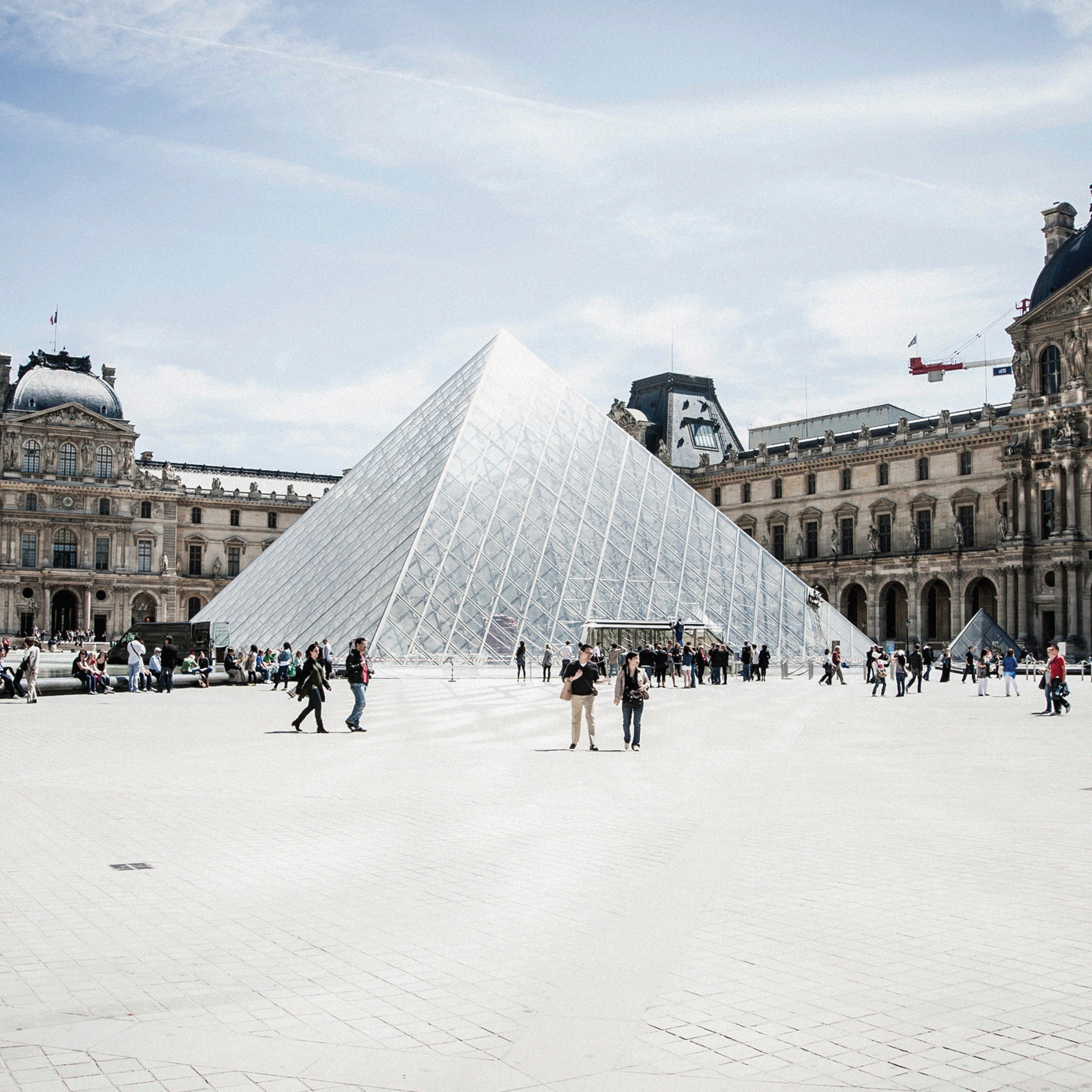 French Outreach
Help provide trusted teaching to French-speaking Christians.
High Resolution images available for download
Publisher
Publications Chretiennes
Publication Date
02/01/2022
Topic
Publisher
Publications Chretiennes
Publication Date
02/01/2022
Topic