What Does It Mean to Be Born Again?
Paperback – Arabic
What Does It Mean to Be Born Again?
When Jesus said to the Jewish leader Nicodemus, "You must be born again," Nicodemus asked in astonishment, "How can these things be?" Some two thousand years later, people are still confused about the term "born again," though more people than ever claim to have had the experience.
In this booklet, Dr. R.C. Sproul cuts through the confusion and carefully explains what it means to be born again. Dr. Sproul affirms that the new birth is essential for salvation and goes on to show that this regeneration is a sovereign work of God in our hearts.
The Crucial Questions booklet series by Dr. R.C. Sproul offers succinct answers to important questions often asked by Christians and thoughtful inquirers.
To order this book for shipment to the Middle East or North Africa, visit this website or contact the publisher:
New Renovaré Ministry (NRM)
Email: info@zehngadid.org
Phone: +201211583580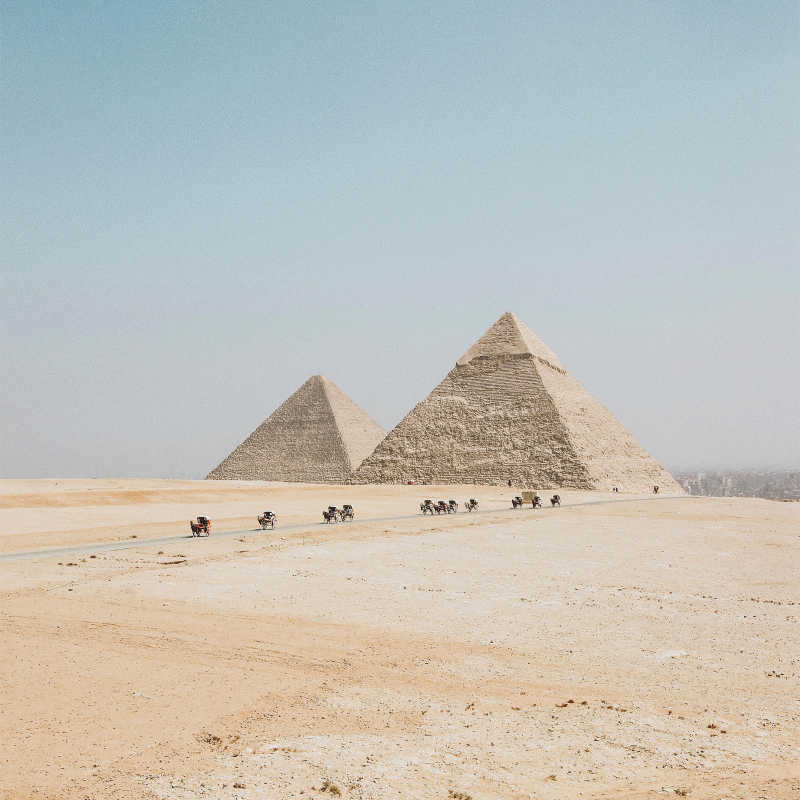 Arabic Outreach
Help provide trusted teaching to Arabic-speaking Christians.
High Resolution images available for download
Publisher
New Renovare Ministry
Publication Date
06/01/2022
Topic
Publisher
New Renovare Ministry
Publication Date
06/01/2022
Topic