Paperback – Arabic
What Is Biblical Wisdom?
Wisdom isn't something only needed by the foolish and immature. All of us are called to grow in wisdom, for true wisdom has to do with pleasing the God who made us.
In this booklet, Dr. R.C. Sproul introduces the Wisdom Literature of the Old Testament. He shows that wisdom goes hand in hand with being godly, and he demonstrates the Bible's practical guidelines for a well-lived life that honors the Lord.
The Crucial Questions booklet series by Dr. R.C. Sproul offers succinct answers to important questions often asked by Christians and thoughtful inquirers.
To order this book for shipment to the Middle East or North Africa, visit this website or contact the publisher:
New Renovaré Ministry (NRM)
Email: info@zehngadid.org
Phone: +201211583580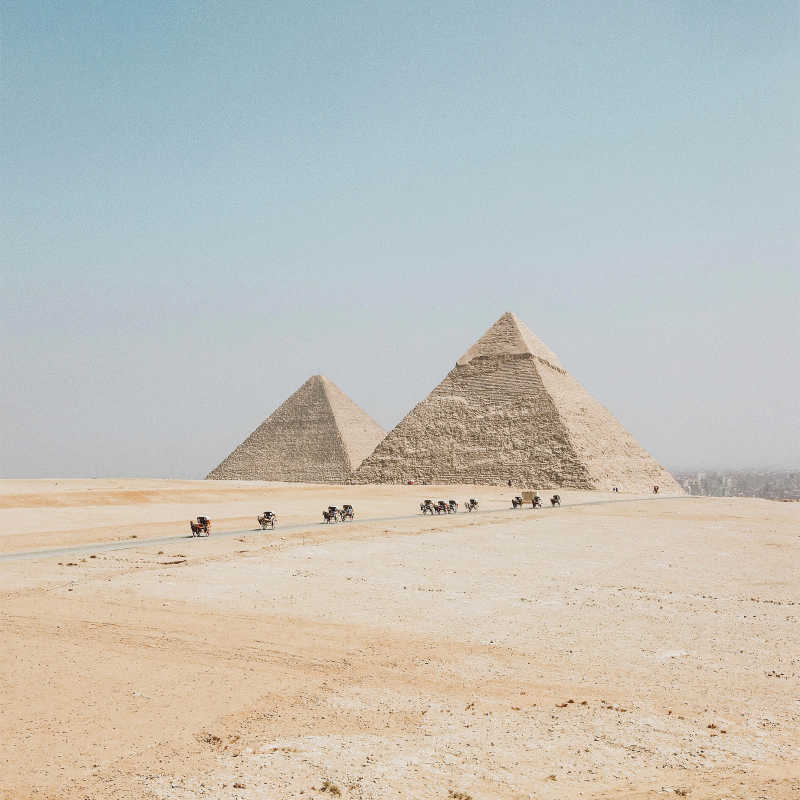 Arabic Outreach
Help provide trusted teaching to Arabic-speaking Christians.
High Resolution images available for download
Publisher
New Renovare Ministry
Publication Date
10/09/2021
Publisher
New Renovare Ministry
Publication Date
10/09/2021