What Is Reformed Theology?
Paperback
What Is Reformed Theology?
Understanding the Basics
Did you know that when you order from Ligonier, you receive 20% off the retail price for this resource? Save 25% off retail when you purchase 5 or more copies. Save 30% off retail when you purchase 10 or more copies.
What do the five points of Calvinism really mean?
There are a lot of misconceptions in popular culture and the church regarding Reformed theology. Some references to it are positive, some negative. It's time for a full, understandable explanation of what it really is and why it matters.
What Is Reformed Theology? is an accessible introduction to a set of beliefs and concepts that have been immensely influential in the evangelical church. In this insightful book, Dr. R.C. Sproul walks you through the foundations of the Reformed doctrine and explains how the Reformed belief is centered on God, based on God's Word, and committed to faith in Jesus Christ. Dr. Sproul explains the five points of Reformed theology and makes plain the reality of God's amazing grace.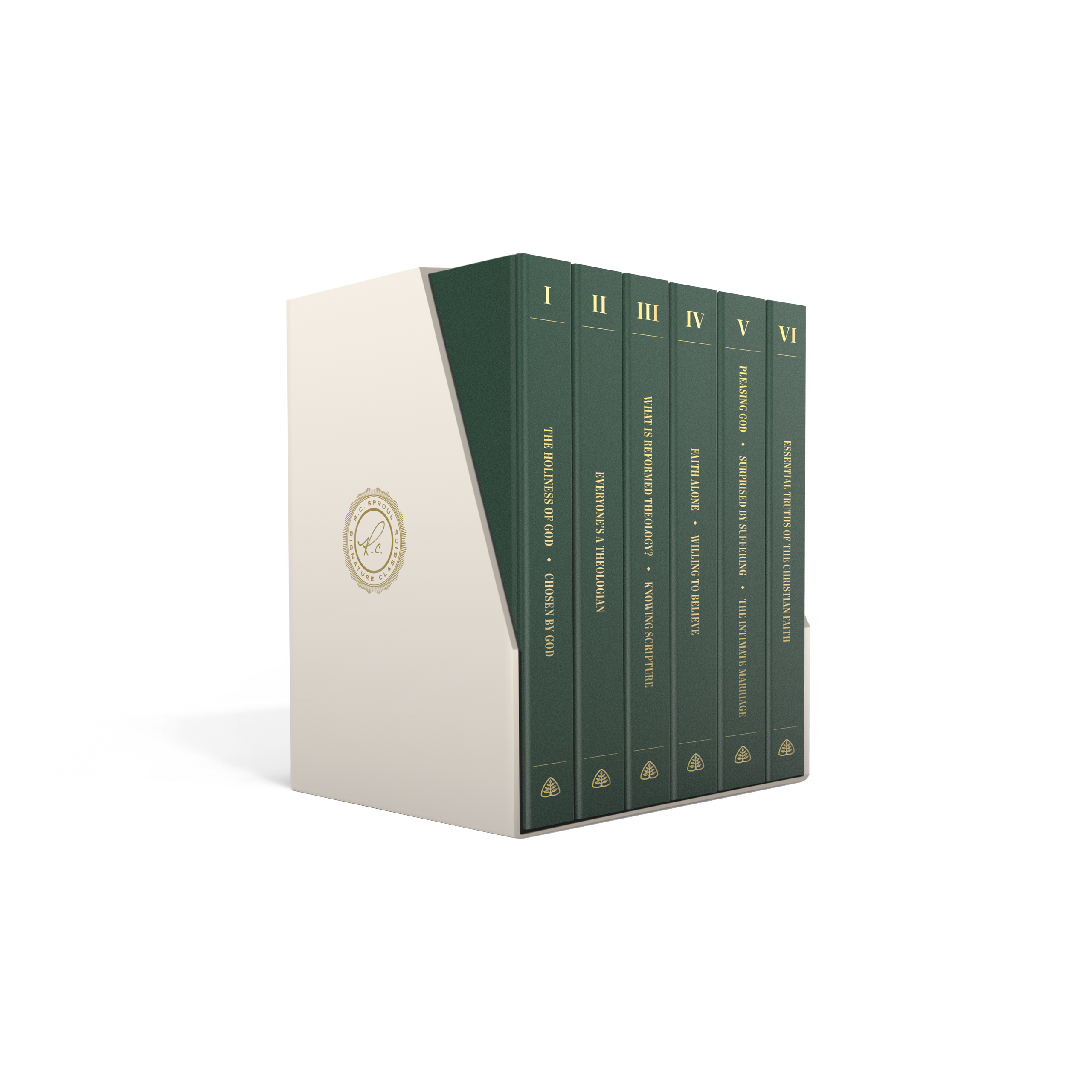 Complete Your Collection
The R.C. Sproul Signature Classics
For the first time, eleven of Dr. Sproul's most influential books have been compiled in a beautifully crafted six-volume collection. Featuring significant titles on the character of God, the gospel of Jesus Christ, and the nature of the Christian life, The R.C. Sproul Signature Classics make an attractive addition to a personal library or an ideal gift for students of Reformed theology.
High Resolution images available for download
Publisher
Baker Publishing Group
Topic
Publisher
Baker Publishing Group
Topic