Paperback
Willing to Believe
Understanding the Role of the Human Will in Salvation
Did you know that when you order from Ligonier, you receive 20% off the retail price for this resource? Save 25% off retail when you purchase 5 or more copies. Save 30% off retail when you purchase 10 or more copies.
What does an individual contribute to his or her salvation? Do we open the door to our hearts or does God pursue us? What is free will? These questions have been debated for centuries, yet Scripture is clear. In Willing to Believe, a new edition of a classic book, Dr. R.C. Sproul explores the relationship between original sin and human free will, clears up misconceptions concerning the role of the Holy Spirit in salvation, and demonstrates that God is the One who saves His people from their sin.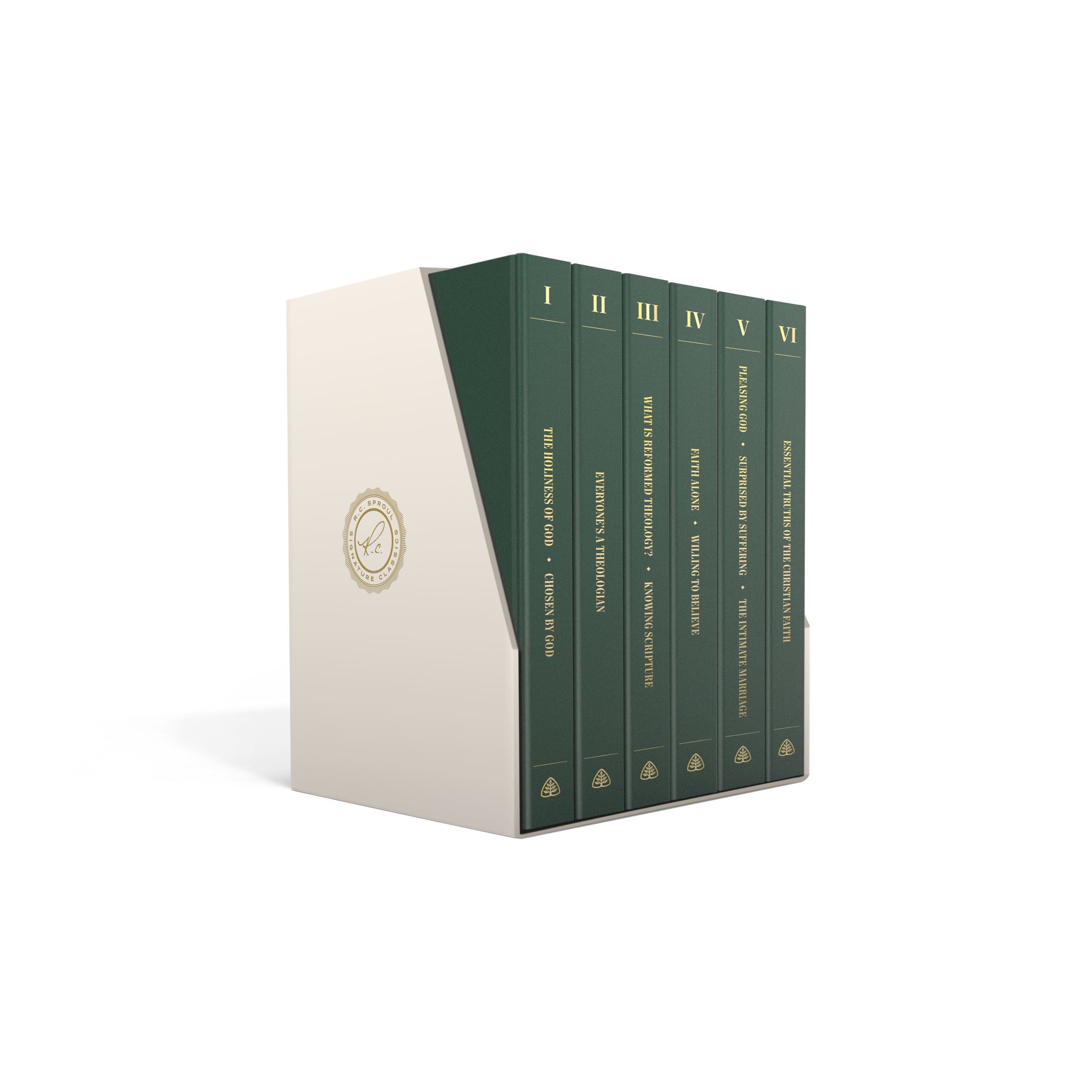 Complete Your Collection
The R.C. Sproul Signature Classics
For the first time, eleven of Dr. Sproul's most influential books have been compiled in a beautifully crafted six-volume collection. Featuring significant titles on the character of God, the gospel of Jesus Christ, and the nature of the Christian life, The R.C. Sproul Signature Classics make an attractive addition to a personal library or an ideal gift for students of Reformed theology.
High Resolution images available for download
Publisher
Baker Publishing Group
Topic
Publisher
Baker Publishing Group
Topic