Did you know that when you order from Ligonier, you receive 20% off the retail price for this resource? Save 30% off retail when you purchase 2 or more copies. Save 40% off retail when you purchase 10 or more copies.
If you would like to be able to present an intelligent, well-reasoned defense of the unborn without engaging in a shouting match, this series with R.C. Sproul may be able to help. Abortion can give you the confidence you need to influence our culture with the truth about the value of life.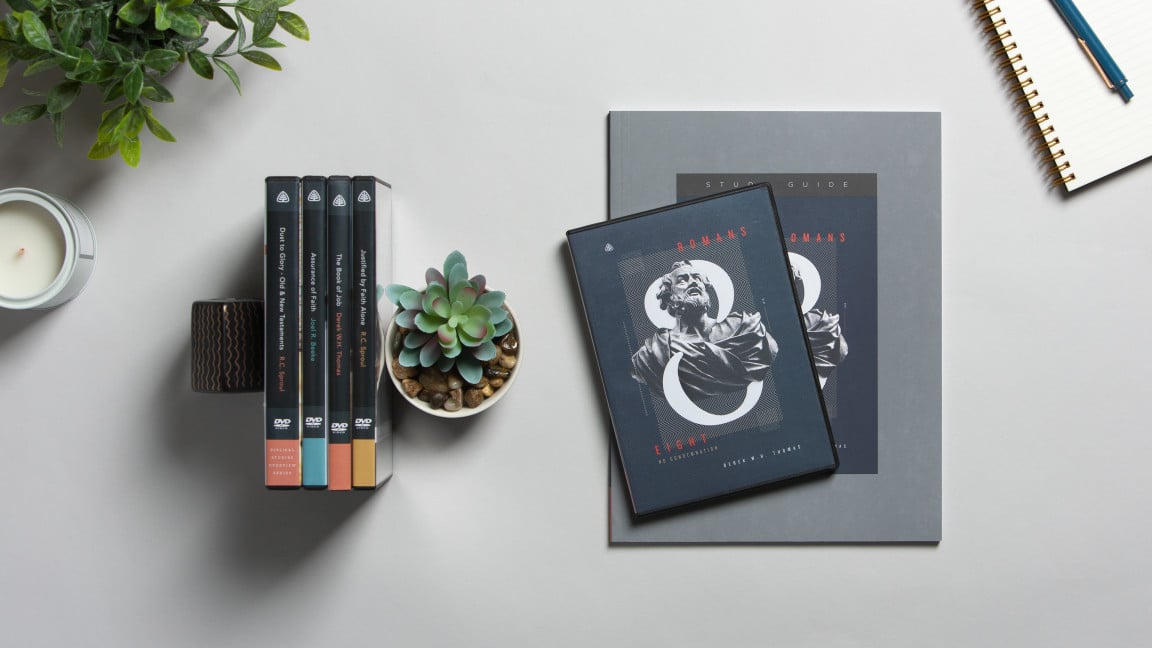 Expand Your Study
Take your study further by ordering the accompanying study guide to this teaching series. Offered in digital or hard copy formats, the study guide is designed to help you engage with the teaching on your own or with a group. 
Messages Included in This Series
High Resolution images available for download
Publisher
Ligonier Ministries
Publication Date
06/25/1990
Topic
Publisher
Ligonier Ministries
Publication Date
06/25/1990
Topic