Paperback
Abortion
A Rational Look at an Emotional Issue
Did you know that when you order from Ligonier, you receive 20% off the retail price for this resource? Save 25% off retail when you purchase 5 or more copies. Save 35% off retail when you purchase 10 or more copies.
In this book, Dr. R.C. Sproul employs his unique perspective as a highly experienced pastor-theologian and a trained philosopher to provide well-considered and compassionate answers to the difficult questions that attend termination of pregnancy. Dr. Sproul strives for a factual, well-reasoned approach informed by careful biblical scholarship. He considers both sides of this issue in terms of biblical teaching, civil law, and natural law. This edition includes a new foreword by Dr. George Grant and has been updated to reflect developments in the issue. Appendixes provide further background on the issue of when life begins and list sources for pro-life resources.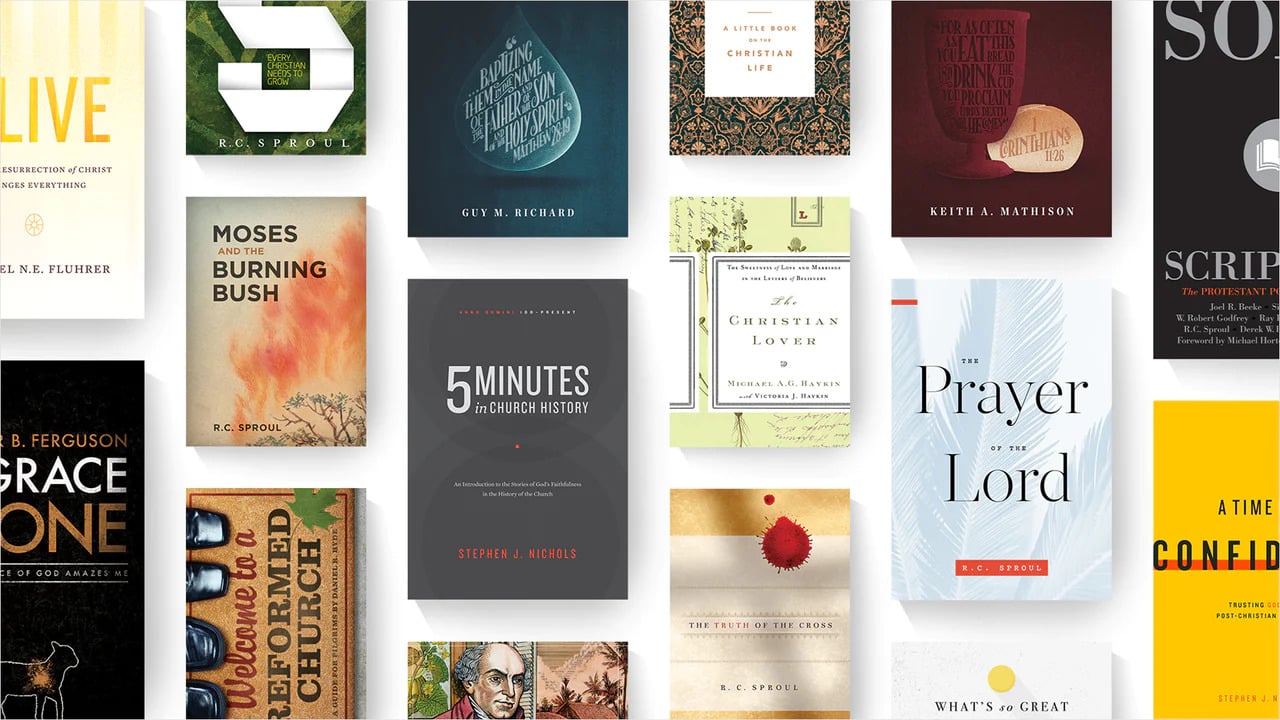 Featured Collection
Books from Ligonier
Authored by gifted teachers of our day, such as Dr. R.C. Sproul and the Ligonier Teaching Fellows, these books and resources stand resolutely on the Bible and seek to build up believers in their knowledge of God.
High Resolution images available for download
Publisher
Ligonier Ministries
Publication Date
11/15/2022
Publisher
Ligonier Ministries
Publication Date
11/15/2022