Can I Have Joy in My Life?
$6.00
$4.80
Paperback – French
Can I Have Joy in My Life?
Western society prizes the pursuit of happiness and pleasure. But Christians are called not to happiness but to joy, even in difficult circumstances. How is this possible? Can we really rejoice in times of sorrow?
In this booklet, Dr. R.C. Sproul explains the difference between happiness and joy. People look for happiness in many places, but there is only one sure path to deep, lasting joy: a restored relationship with God through Jesus Christ.
The Crucial Questions booklet series by Dr. R.C. Sproul offers succinct answers to important questions often asked by Christians and thoughtful inquirers.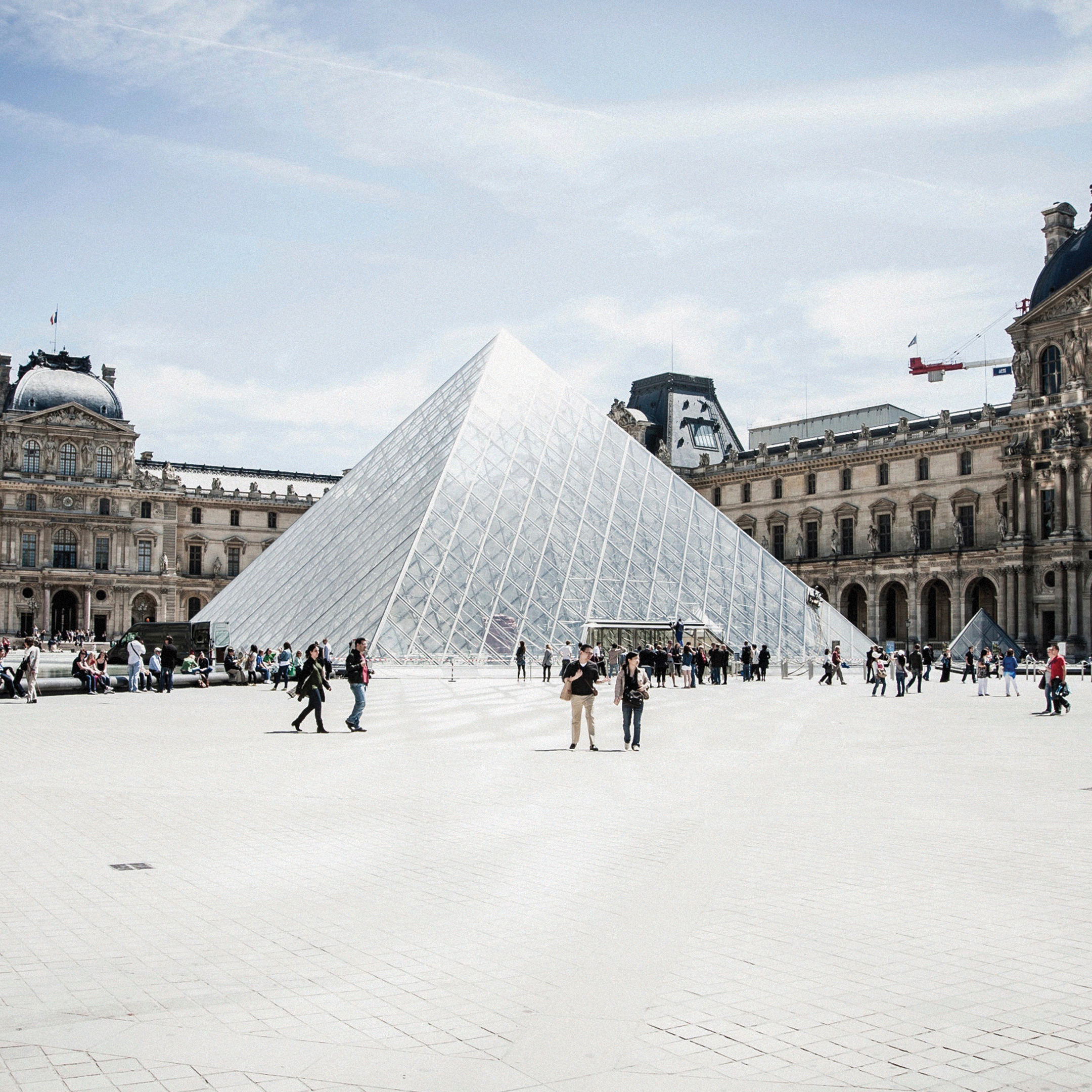 French Outreach
Help provide trusted teaching to French-speaking Christians.
High Resolution images available for download
Publisher
Publications Chretiennes
Publication Date
10/01/2021
Topic
Publisher
Publications Chretiennes
Publication Date
10/01/2021
Topic