Does Prayer Change Things?
$3.00
$2.40
Paperback – Arabic
Does Prayer Change Things?
When a Christian prays, does it make any difference? Does it change anything? Though our prayers do not change God's mind, He ordains prayer as a means to accomplish His will. We can be confident that prayer does change things-including our own hearts.
In this booklet, Dr. R.C. Sproul argues that prayer has a vital place in the life of the Christian and calls us to come before God's presence with joy and hope. Dr. Sproul shares practical wisdom and helps us understand the purpose, pattern, practice, prohibitions, and power of prayer.
The Crucial Questions booklet series by Dr. R.C. Sproul offers succinct answers to important questions often asked by Christians and thoughtful inquirers.
To order this book for shipment to the Middle East or North Africa, visit this website or contact the publisher:
New Renovaré Ministry (NRM)
Email: info@zehngadid.org
Phone: +201211583580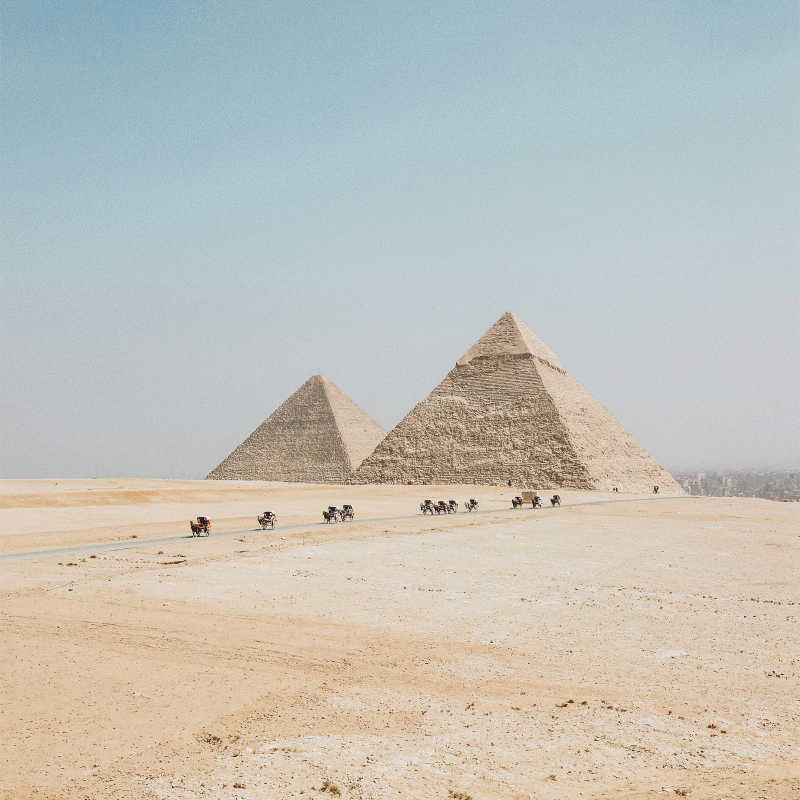 Arabic Outreach
Help provide trusted teaching to Arabic-speaking Christians.
High Resolution images available for download
Publisher
New Renovare Ministry
Publication Date
06/01/2022
Topic
Publisher
New Renovare Ministry
Publication Date
06/01/2022
Topic