Does Prayer Change Things?
$6.00
$4.80
Paperback – French
Does Prayer Change Things?
When a Christian prays, does it make any difference? Does it change anything? Though our prayers do not change God's mind, He ordains prayer as a means to accomplish His will. We can be confident that prayer does change things-including our own hearts.
In this booklet, Dr. R.C. Sproul argues that prayer has a vital place in the life of the Christian and calls us to come before God's presence with joy and hope. Dr. Sproul shares practical wisdom and helps us understand the purpose, pattern, practice, prohibitions, and power of prayer.
The Crucial Questions booklet series by Dr. R.C. Sproul offers succinct answers to important questions often asked by Christians and thoughtful inquirers.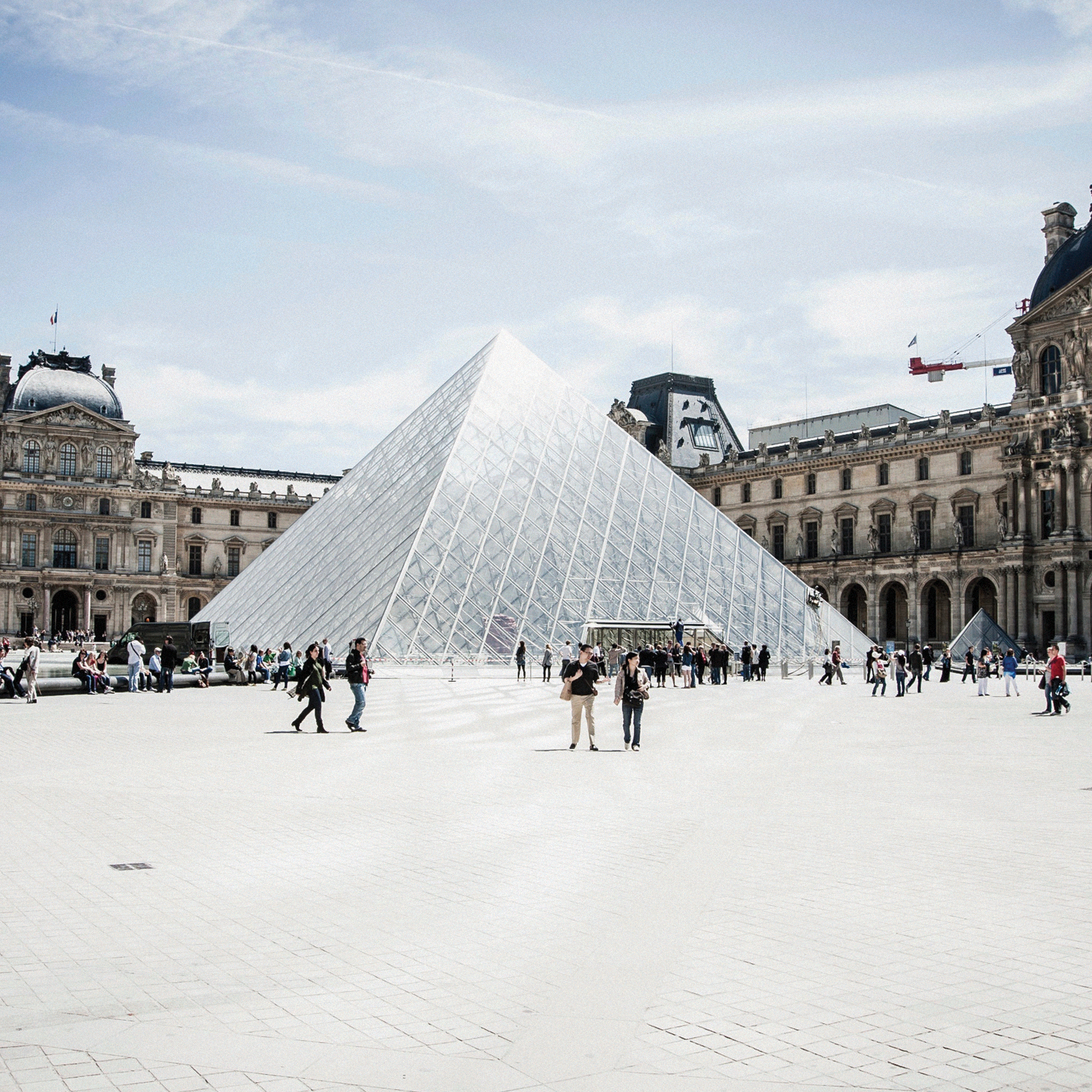 French Outreach
Help provide trusted teaching to French-speaking Christians.
High Resolution images available for download
Publisher
Publications Chretiennes
Publication Date
05/04/2021
Topic
Publisher
Publications Chretiennes
Publication Date
05/04/2021
Topic