How Should I Live in This World?
$3.00
$2.40
Paperback – Arabic
How Should I Live in This World?
It's common to hear people say that they "want to do the right thing." But it can be tough to know what the right thing is. On what basis do we make our decisions?
In this booklet, Dr. R.C. Sproul argues that the Bible is the supreme source for ethical guidance. While it doesn't contain commands for every situation, it does provide clear principles. With wisdom and thoroughness, Dr. Sproul helps us apply these principles to several major ethical dilemmas.
The Crucial Questions booklet series by Dr. R.C. Sproul offers succinct answers to important questions often asked by Christians and thoughtful inquirers.
To order this book for shipment to the Middle East or North Africa, visit this website or contact the publisher:
New Renovaré Ministry (NRM)
Email: info@zehngadid.org
Phone: +201211583580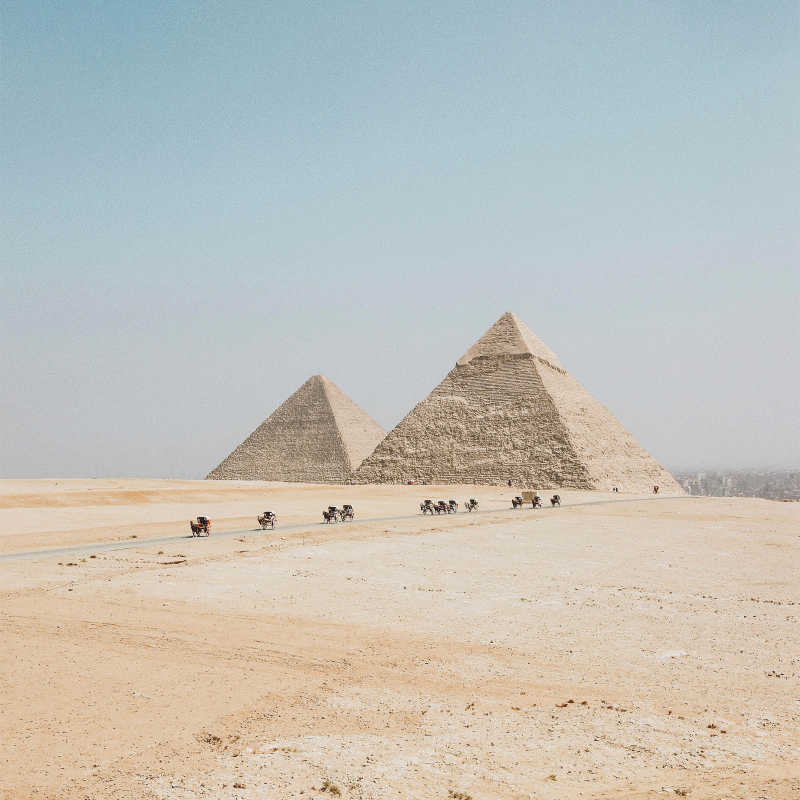 Arabic Outreach
Help provide trusted teaching to Arabic-speaking Christians.
High Resolution images available for download
Publisher
New Renovare Ministry
Publication Date
06/01/2022
Topic
Publisher
New Renovare Ministry
Publication Date
06/01/2022
Topic