How Should I Think about Money?
$3.00
$2.40
Paperback – Arabic
How Should I Think about Money?
Jesus taught more often on money than He did on love or on heaven and hell combined. Why? It's because money is one of the chief competitors for our affections. He warned, "You cannot serve God and money." How, then, should we view and use money? How should we understand and participate in the economy?
In this booklet, Dr. R.C. Sproul offers much-needed biblical answers to these questions, and in so doing, he provides clarity as to how being good stewards of our money honors God.
The Crucial Questions booklet series by Dr. R.C. Sproul offers succinct answers to important questions often asked by Christians and thoughtful inquirers.
To order this book for shipment to the Middle East or North Africa, visit this website or contact the publisher:
New Renovaré Ministry (NRM)
Email: info@zehngadid.org
Phone: +201211583580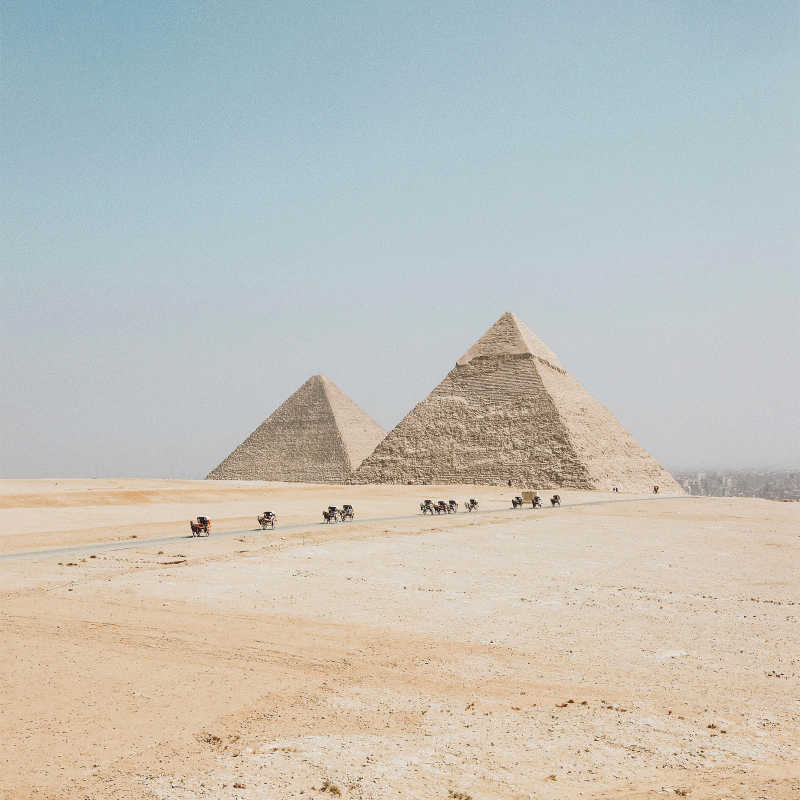 Arabic Outreach
Help provide trusted teaching to Arabic-speaking Christians.
High Resolution images available for download
Publisher
New Renovare Ministry
Publication Date
10/09/2021
Publisher
New Renovare Ministry
Publication Date
10/09/2021