Moses and the Burning Bush
$14.00
$11.20
Hardcover
Moses and the Burning Bush
Did you know that when you order from Ligonier, you receive 20% off the retail price for this resource? Save 25% off retail when you purchase 2 or more copies. Save 35% off retail when you purchase 10 or more copies.
"The bush was burning, yet it was not consumed"
How can an unholy people stand before a holy God? Who is God, and what is His relationship to His creation? And how can we know Him? In Exodus 3, Moses saw a bush that was burning yet was not consumed by the flames. When he turned to look at it, God gave him one of the most profound theology lessons recorded in the Bible. There, God revealed Himself in a remarkable way, and as Dr. R.C. Sproul writes, His revelation in the burning bush continues to have relevance for Christians today.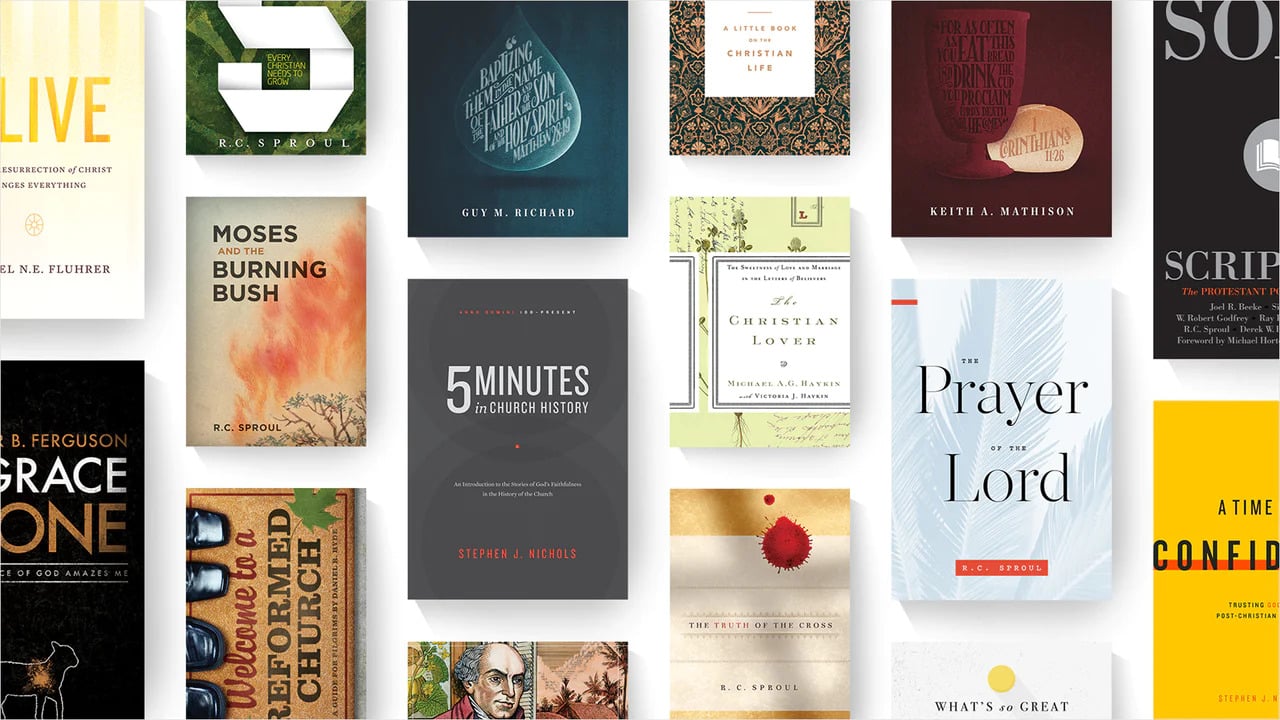 Featured Collection
Books from Ligonier
Authored by gifted teachers of our day, such as Dr. R.C. Sproul and the Ligonier Teaching Fellows, these books and resources stand resolutely on the Bible and seek to build up believers in their knowledge of God.
High Resolution images available for download
Publisher
Ligonier Ministries
Publication Date
03/08/2018
Topic
Publisher
Ligonier Ministries
Publication Date
03/08/2018
Topic