The Heart of the Reformation
$7.00
ePub (Download)
The Heart of the Reformation
A 90-Day Devotional on the Five Solas
This is an ePub eBook. Please read our FAQs about eBooks.
Sometimes one word is all that stands between the truth and a lie, between life and death. In the Reformation, that word was sola, "alone." At a time when leaders in the church claimed to speak for God, the Protestant Reformers reminded God's people that Scripture alone is our infallible authority. While many people sought to work their way to heaven, the Reformers boldly proclaimed the only true gospel: salvation is by God's grace alone, through faith alone, in Christ alone, to the glory of God alone.
That word, "alone," made all the difference then, and the same is true today. Take up this devotional to spend ninety days with the five solas of the Reformation. These core biblical truths display the reliability of God's Word and the depths of His mercy, helping you grow in faith day by day.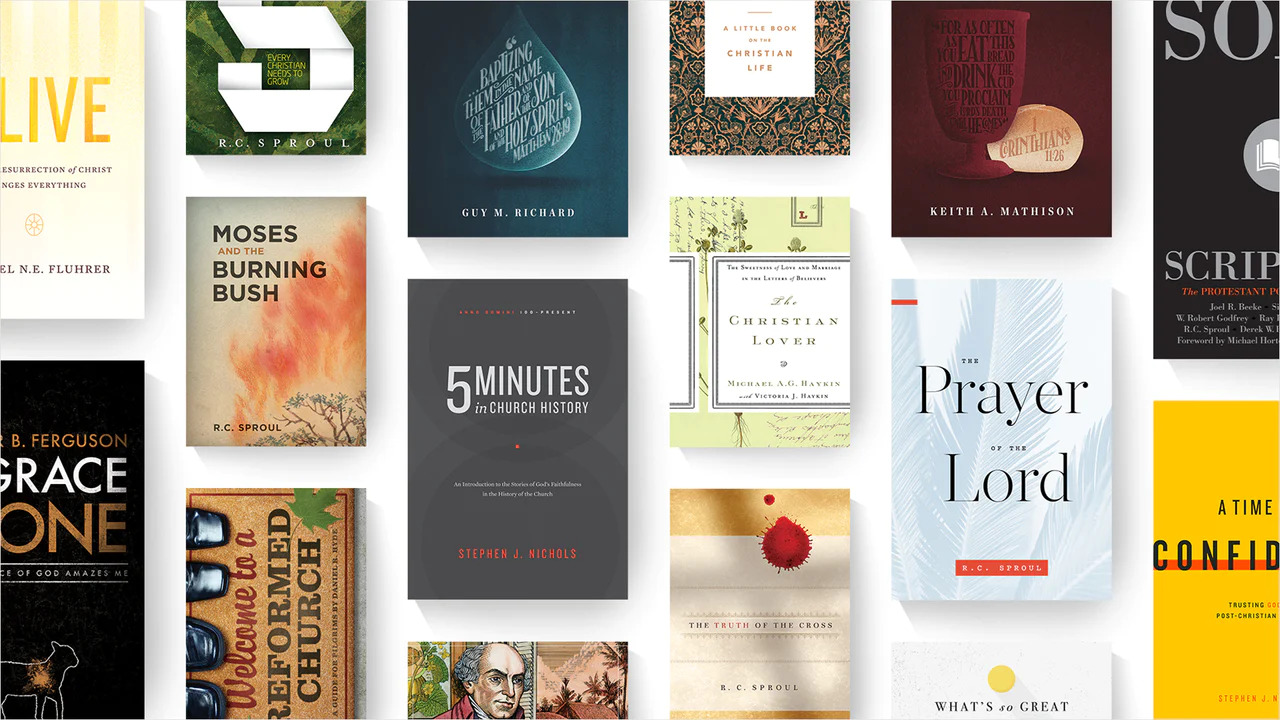 Featured Collection
Books from Ligonier
Authored by gifted teachers of our day, such as Dr. R.C. Sproul and the Ligonier Teaching Fellows, these books and resources stand resolutely on the Bible and seek to build up believers in their knowledge of God.
High Resolution images available for download
Publisher
Ligonier Ministries
Publication Date
11/23/2021
Topic
Publisher
Ligonier Ministries
Publication Date
11/23/2021
Topic