ePub (Download)
The Knight's Map
In this allegorical tale, theologian, pastor, and author Dr. R.C. Sproul continues his life's work of making deep biblical truths clear and understandable to students of all ages. Read along with Dr. Sproul in this audio-enhanced edition.
The Knight's Map is the story of a knight who undertakes a perilous journey full of bad advice and wrong turns. In the end, he must decide whether or not he will trust the map provided by the King.
Beautiful, full color illustrations by Richard Lawnes reveal this rich, textured world, and discussion questions with Scripture references help parents guide their children into the deeper meaning of the story.
Additional Details
ePub File Size: 27 MB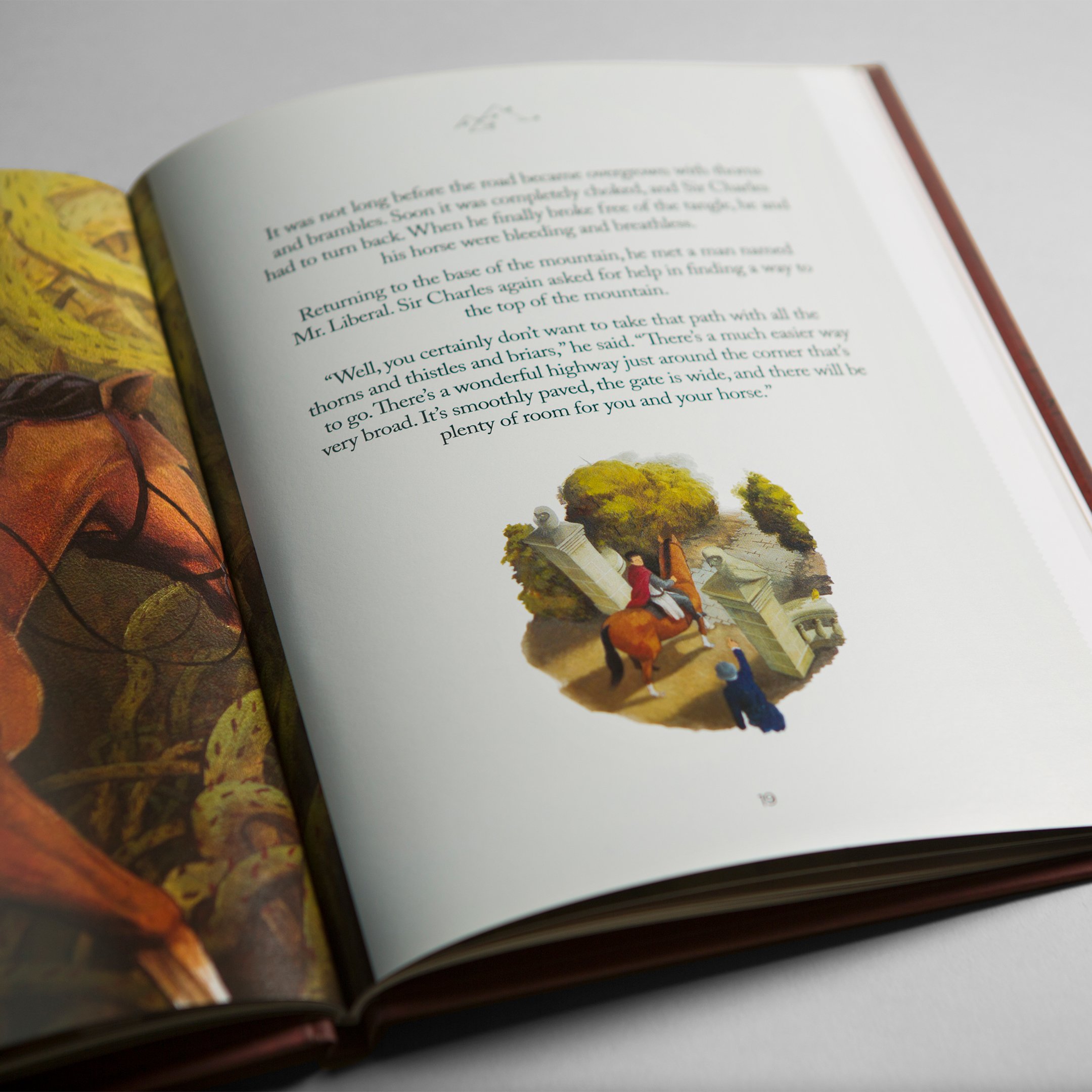 Theology for All Ages
Theologian, pastor, and author Dr. R.C. Sproul dedicated his life to making the depths of God's Word accessible to everyone—even to children. With these captivating allegories and illustrations, no one is too young for theology.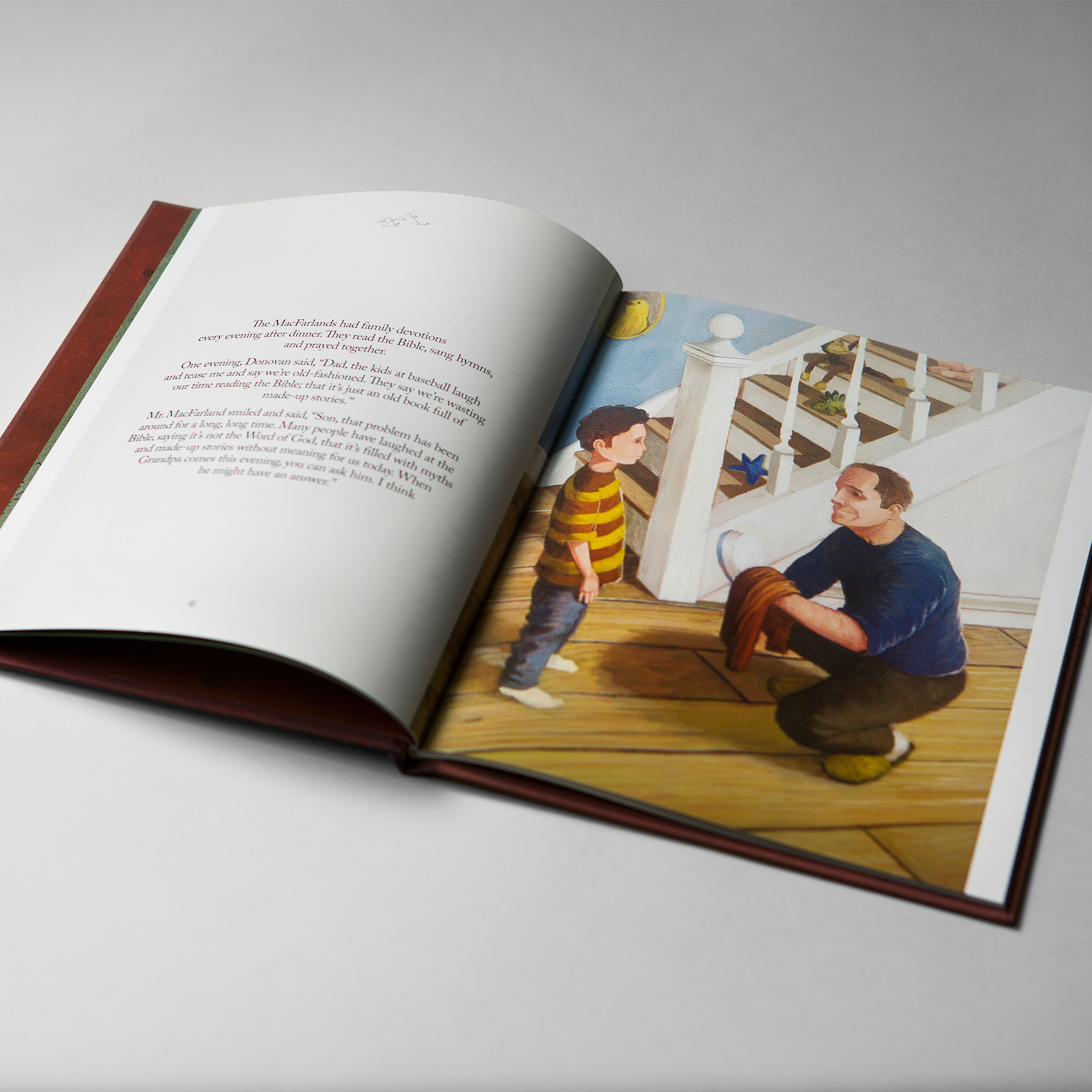 Beautiful Illustrations
Beautiful full-color illustrations reveal a rich, textured world that captures children's imaginations. Young readers will want to return to these books again and again, making them wonderful gifts and precious family keepsakes.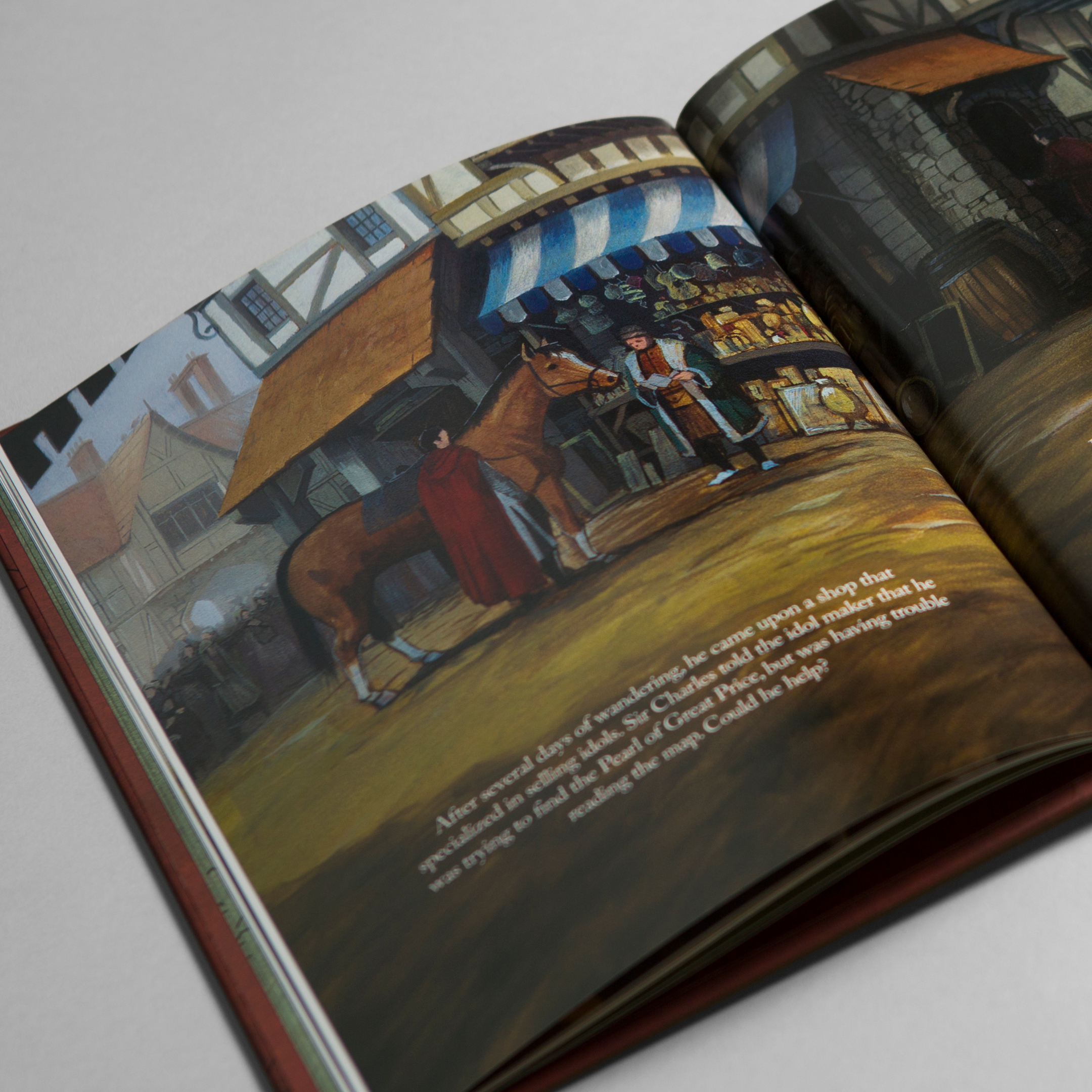 Thoughtful Questions for Parents
Discussion questions and Bible references help parents guide their families into the biblical truths behind the story. You'll find questions for a range of ages—which means that as children grow up, these books grow with them. 
Featured Collection
Children's Books from Ligonier
Whether you need a new story to read to your children or you're searching for gifts to give the whole family, share timeless truths with children's books by Dr. R.C. Sproul and other gifted authors.
High Resolution images available for download
Publisher
Ligonier Ministries
Publication Date
02/12/2016
Topic
Publisher
Ligonier Ministries
Publication Date
02/12/2016
Topic