The Priest with Dirty Clothes
$18.00
$14.40
Hardcover – Chinese
The Priest with Dirty Clothes
In this classic story Dr. R.C. Sproul continues his project of illustrating theological concepts for children. The Priest with Dirty Clothes teaches the concept of imputation, which lies at the heart of the important biblical doctrine of justification.
Using the story of Joshua the high priest (Zechariah 3:1-5) as his jumping-off point, Dr. Sproul weaves a classic tale about a young priest who is invited to preach his first sermon before the king and his court. But on his way to the palace, he falls from his horse, getting his clothes hopelessly muddy. Jonathan finds that he needs powerful help if he is to stand before the king. This edition of The Priest with Dirty Clothes includes illustrations by Justin Gerard and a "For the Parents" section to help them bring out the truths of the book for their children.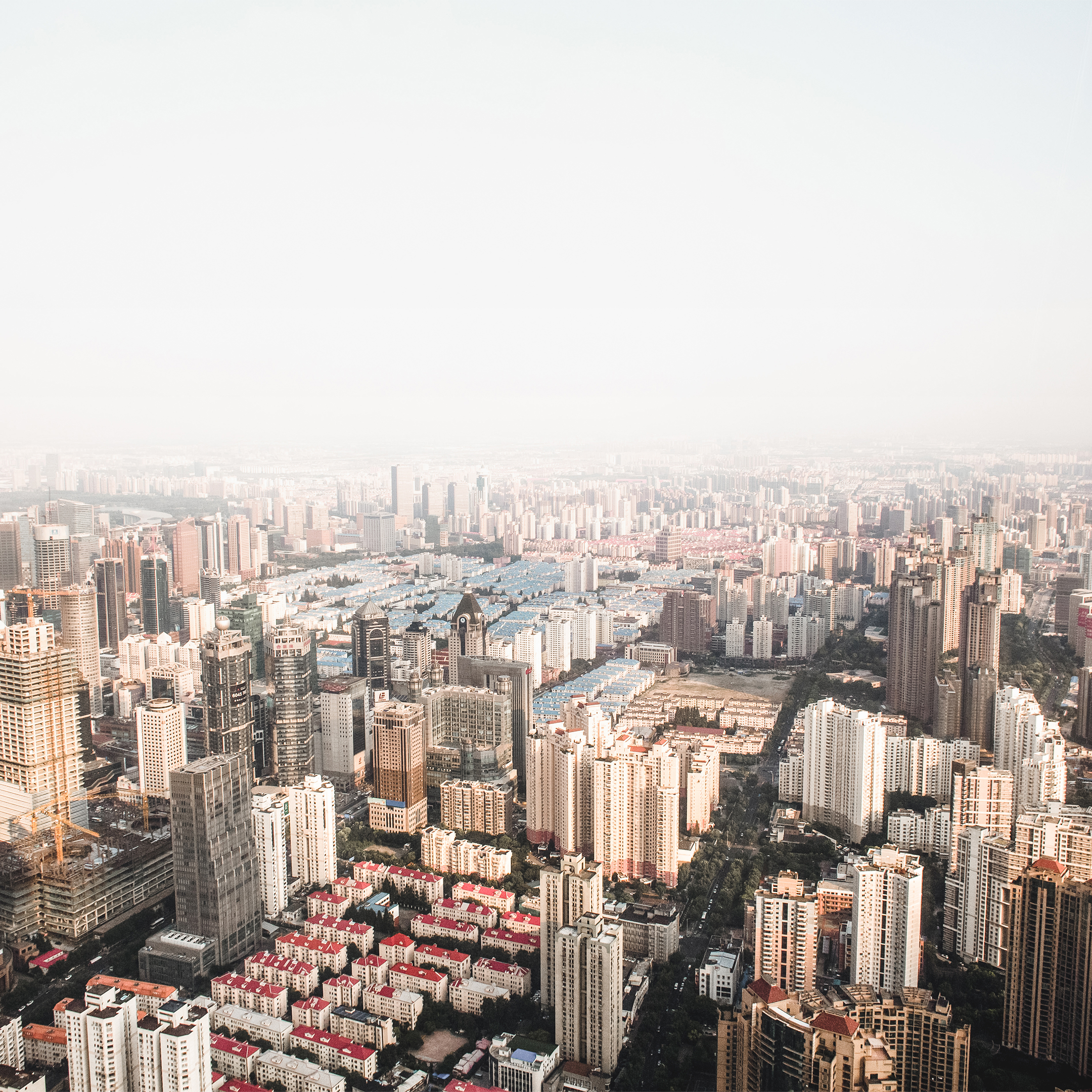 Chinese Outreach
Help provide trusted teaching to Chinese-speaking Christians.
Messages Included in This Series
High Resolution images available for download
Publisher
In-Him Inheritance
Publication Date
02/02/2016
Topic
Publisher
In-Him Inheritance
Publication Date
02/02/2016
Topic