ESV Reformation Study Bible
$25.00
ePub (Download)
ESV Reformation Study Bible
This is an ePub eBook. Please read our FAQs about eBooks.
The Bible is not like any other book because its ultimate Author is God. As the psalmist prayed in Psalm 119:18, "Open my eyes, that I may behold wondrous things out of your law," the Reformation Study Bible emphasizes the need for the grace of God to lead out of darkness and into the light of Scripture.
The 2020 edition of the Reformation Study Bible ebook provides an enhanced reading and study experience with improved navigation tools, in-text pop-up windows for study notes and references, embedded maps, and much more. You can also increase or decrease font size, add highlights, and write your own notes to keep for later reference.
New eBook Features
• ESV 2016 text
• In-text pop-up windows for study notes and references
• Embedded maps to provide quick references as you read
• Enhanced navigation between books, chapters, and notes
Additional Details
• ePub: 20.8 MB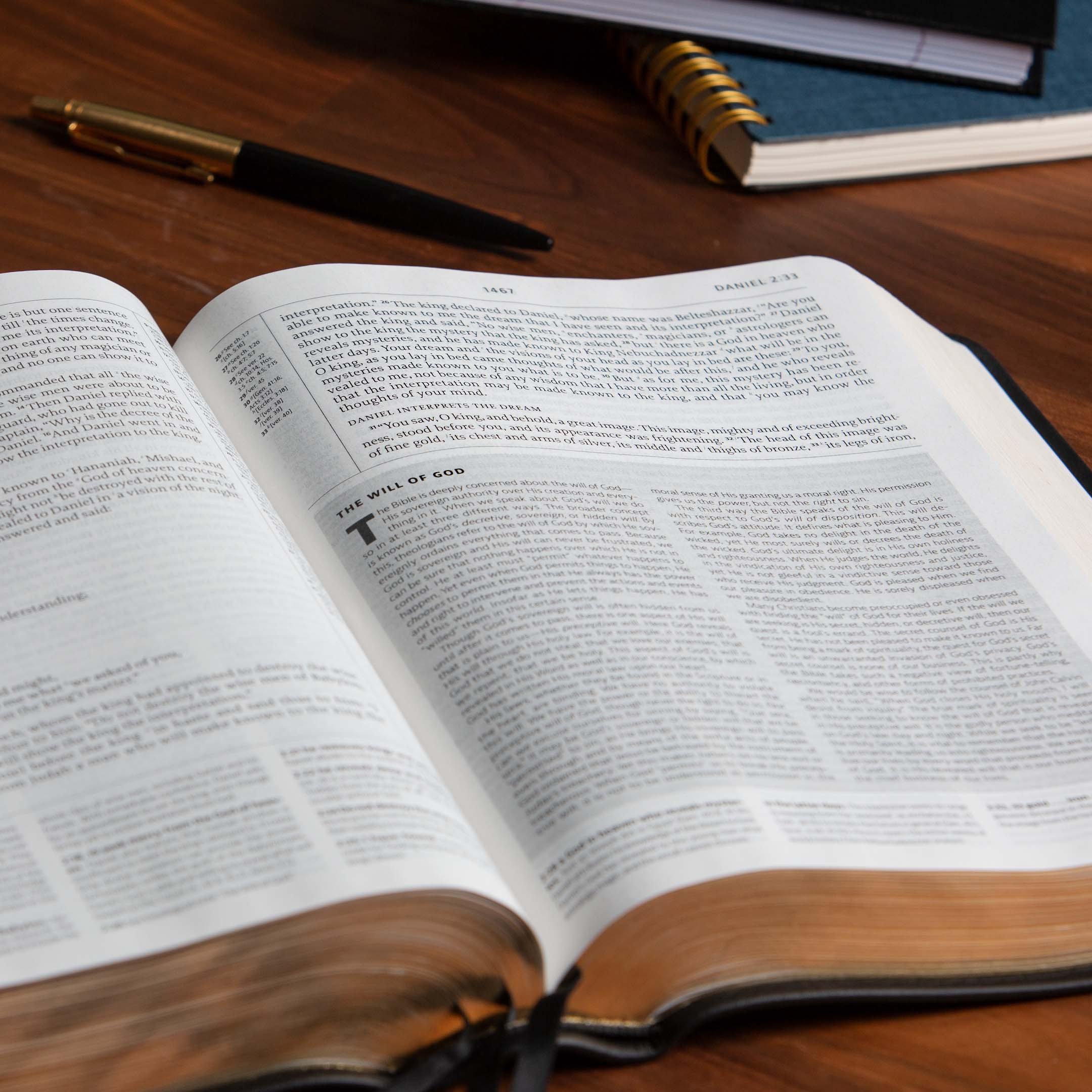 Trustworthy Scholars & Commentary
Theological notes from general editor, R.C. Sproul
Commentary from 75 distinguished theologians from around the world
Topical articles to enrich additional study of Scripture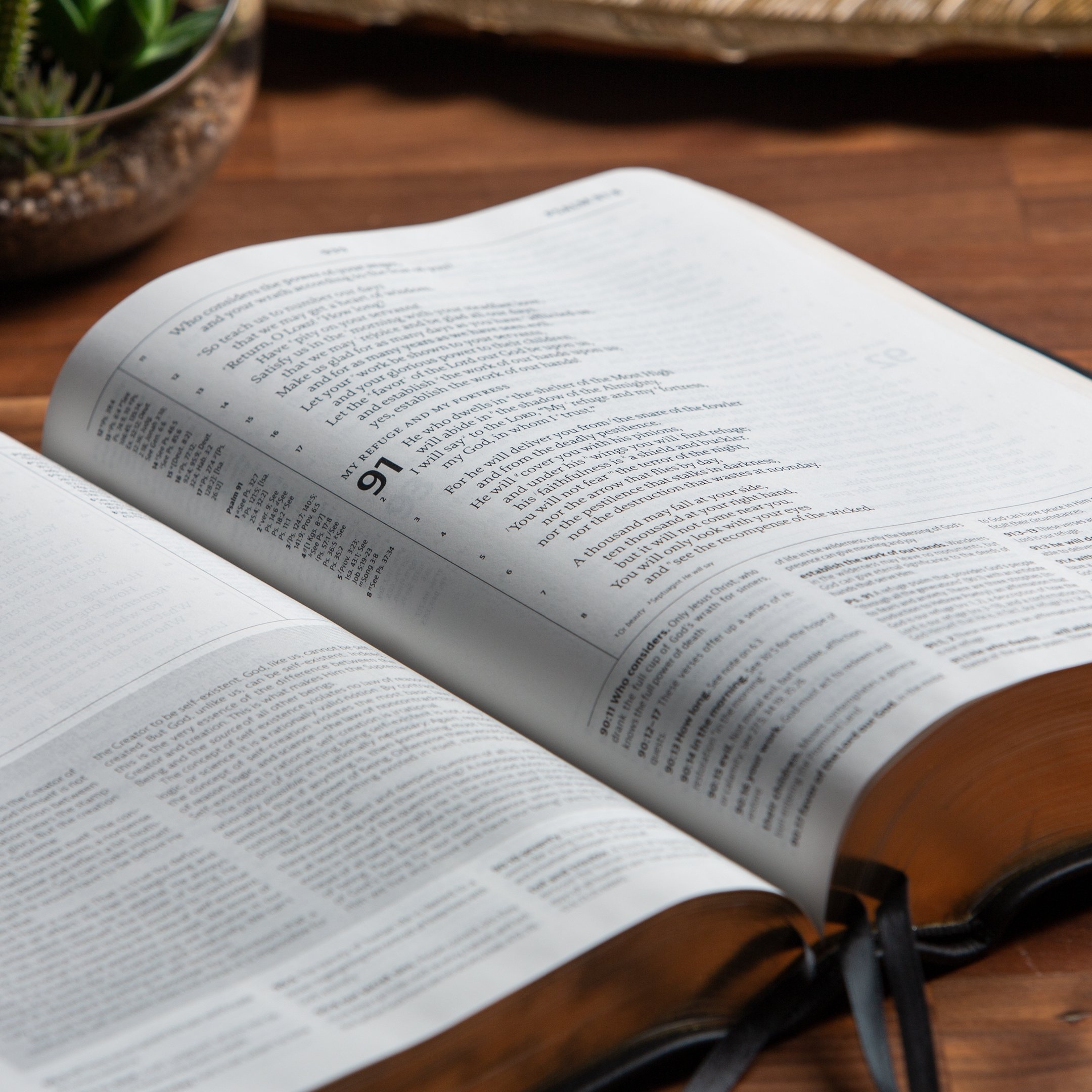 Expansive Study Aids
Over 1.1 million words of verse-by-verse and topical explanations
Over 20,000 new, revised, or expanded study notes
Historical creeds and confessions from 2,000 years of church history
Concordance, table of weights and measures, and more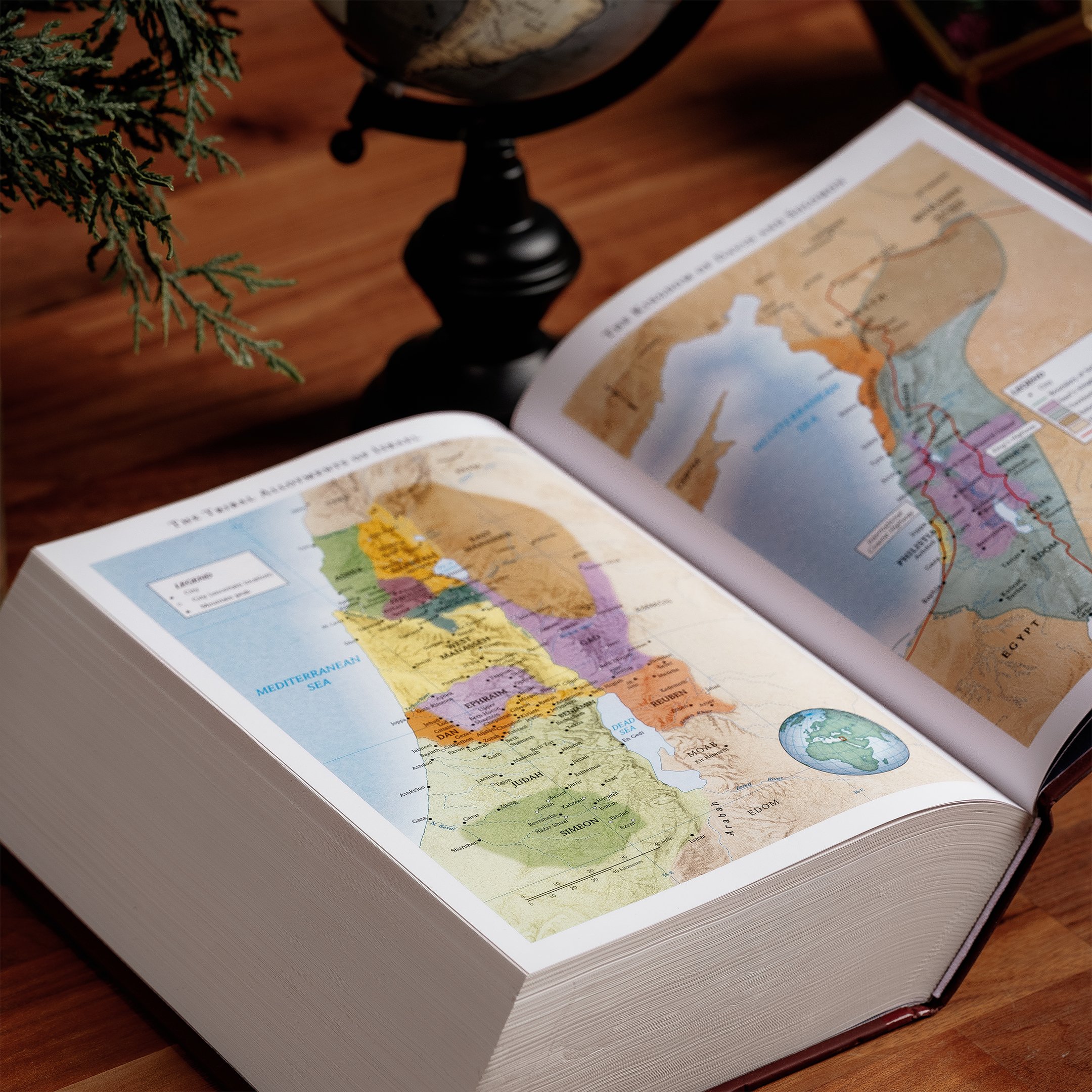 Award-Winning Maps & Visual Helps
16 pages of high-resolution full color maps at back of Bible
Embedded maps provide quick references as you read
Additional Details
Physical Dimensions: 6.625" x 9" x 2.4"
Font Size: 9.5/11
High Resolution images available for download
Publisher
Ligonier Ministries
Publication Date
03/16/2015
Topic
Publisher
Ligonier Ministries
Publication Date
03/16/2015
Topic