What Is the Relationship between Church and State?
$3.00
$2.40
Paperback – Arabic
What Is the Relationship between Church and State?
In the United States, people often hear the phrase "separation of church and state." Many assume this means the government should rule without taking God into account. But that idea is a distortion of the truth.
In this booklet, Dr. R.C. Sproul explains where the government ultimately gets its authority: from God Himself. God ordained the state to protect life and promote justice. Christians must respect and honor their earthly authorities but at the same time remember that God is the highest authority of all.
The Crucial Questions booklet series by Dr. R.C. Sproul offers succinct answers to important questions often asked by Christians and thoughtful inquirers.
To order this book for shipment to the Middle East or North Africa, visit this website or contact the publisher:
New Renovaré Ministry (NRM)
Email: info@zehngadid.org
Phone: +201211583580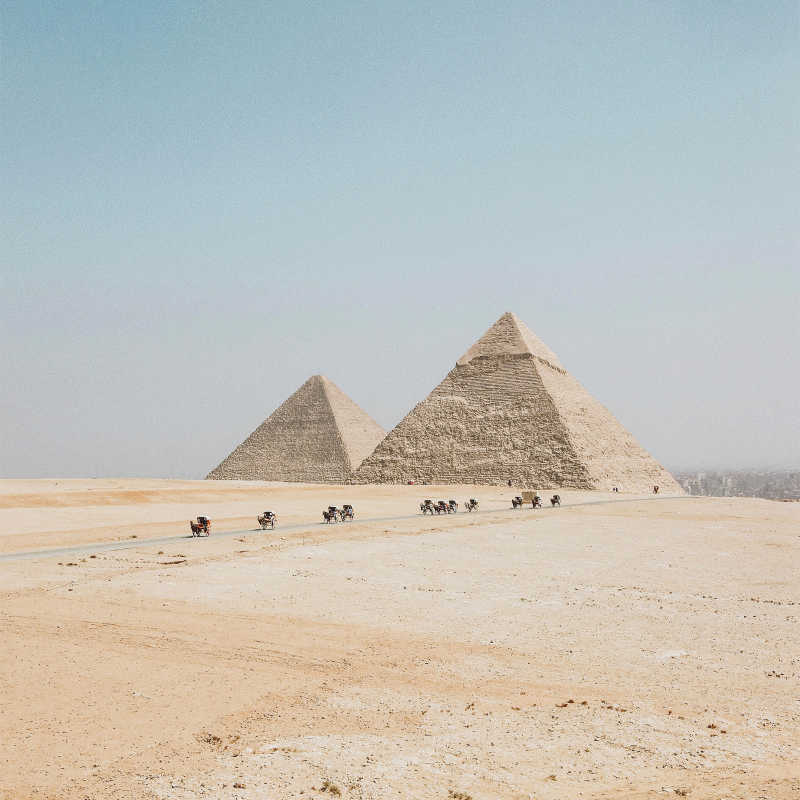 Arabic Outreach
Help provide trusted teaching to Arabic-speaking Christians.
High Resolution images available for download
Publisher
New Renovare Ministry
Publication Date
11/01/2021
Publisher
New Renovare Ministry
Publication Date
11/01/2021