Paperback – Spanish
What Is the Trinity?
La Biblia enseña que Dios es uno en sustancia y tres en persona: el Padre, el Hijo y el Espíritu Santo. Aunque la Trinidad se enseña claramente en la Biblia, ha sido atacada a lo largo de la historia de la Iglesia, y muchos cristianos hoy en día no han estudiado esta doctrina fundamental.
En este minilibro, el Dr. R.C. Sproul explica cuidadosamente la Trinidad y aclara conceptos erróneos comunes. Aunque la Trinidad es misteriosa, no es contradictoria, y es esencial para entender la naturaleza de Dios.
La serie de minilibros Preguntas cruciales, escrita por el Dr. R.C. Sproul, ofrece respuestas concisas a temas importantes que son de interés tanto para cristianos como para no cristianos.
The Bible teaches that God is one in substance and three in person—the Father, the Son, and the Holy Spirit. Although the Trinity is clearly taught in the Bible, it has been attacked throughout church history, and many Christians today have not studied this foundational doctrine.
In this booklet, Dr. R.C. Sproul carefully explains the Trinity and clarifies common misconceptions. While the Trinity is mysterious, it is not contradictory, and it is essential to understanding the nature of God.
The Crucial Questions booklet series by Dr. R.C. Sproul offers succinct answers to important questions often asked by Christians and thoughtful inquirers.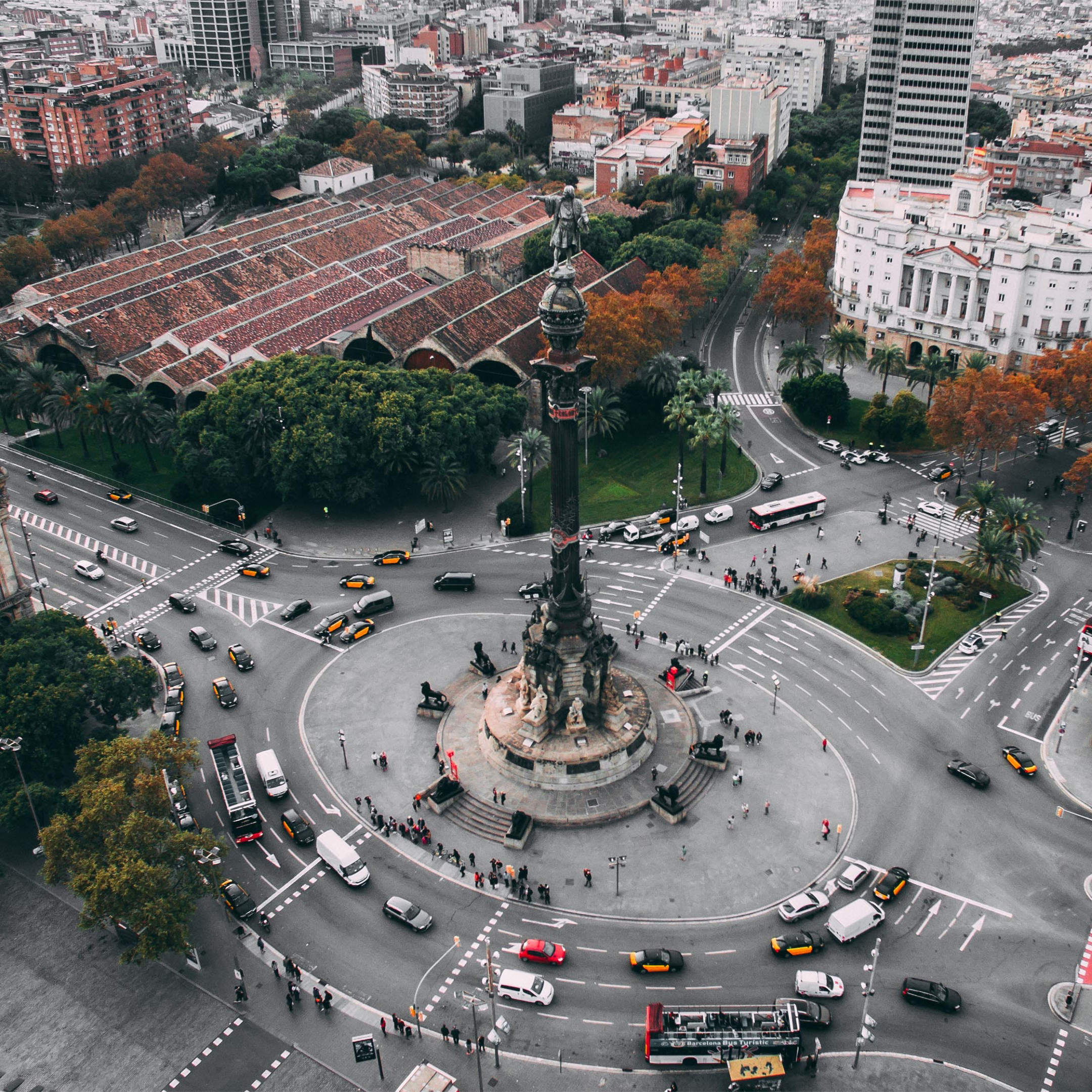 Spanish Outreach
Help provide trusted teaching to Spanish-speaking Christians.
High Resolution images available for download
Publisher
Ligonier Ministries & Poeima
Publication Date
02/23/2023
Topic
Publisher
Ligonier Ministries & Poeima
Publication Date
02/23/2023
Topic