Paperback – Spanish
Who Is the Holy Spirit?
La persona y la obra del Espíritu Santo despiertan mucho interés hoy en día, pero también mucha confusión. Muchos no comprenden del todo quién es el Espíritu o cómo actúa en nuestras vidas. Algunas personas incluso afirman que el Espíritu les habla aparte de la Biblia.
En este minilibro, el Dr. R.C. Sproul despeja la confusión acudiendo a las Escrituras. Después de explicar quién es el Espíritu Santo, el Dr. Sproul describe brevemente Su obra en este mundo, desde dar nueva vida a los incrédulos hasta santificar y dar poder al pueblo de Dios.
La serie de minilibros Preguntas cruciales, escrita por el Dr. R.C. Sproul, ofrece respuestas concisas a temas importantes que son de interés tanto para cristianos como para no cristianos.
The person and work of the Holy Spirit spark much interest these days-but also much confusion. Many do not fully understand who the Spirit is or how He works in our lives. Some people even claim that the Spirit speaks to them apart from the Bible.
In this booklet, Dr. R.C. Sproul cuts through the confusion by going to Scripture. After explaining who the Holy Spirit is, Dr. Sproul briefly sketches His work in this world, from giving new life to unbelievers to sanctifying and empowering God's people.
The Crucial Questions booklet series by Dr. R.C. Sproul offers succinct answers to important questions often asked by Christians and thoughtful inquirers.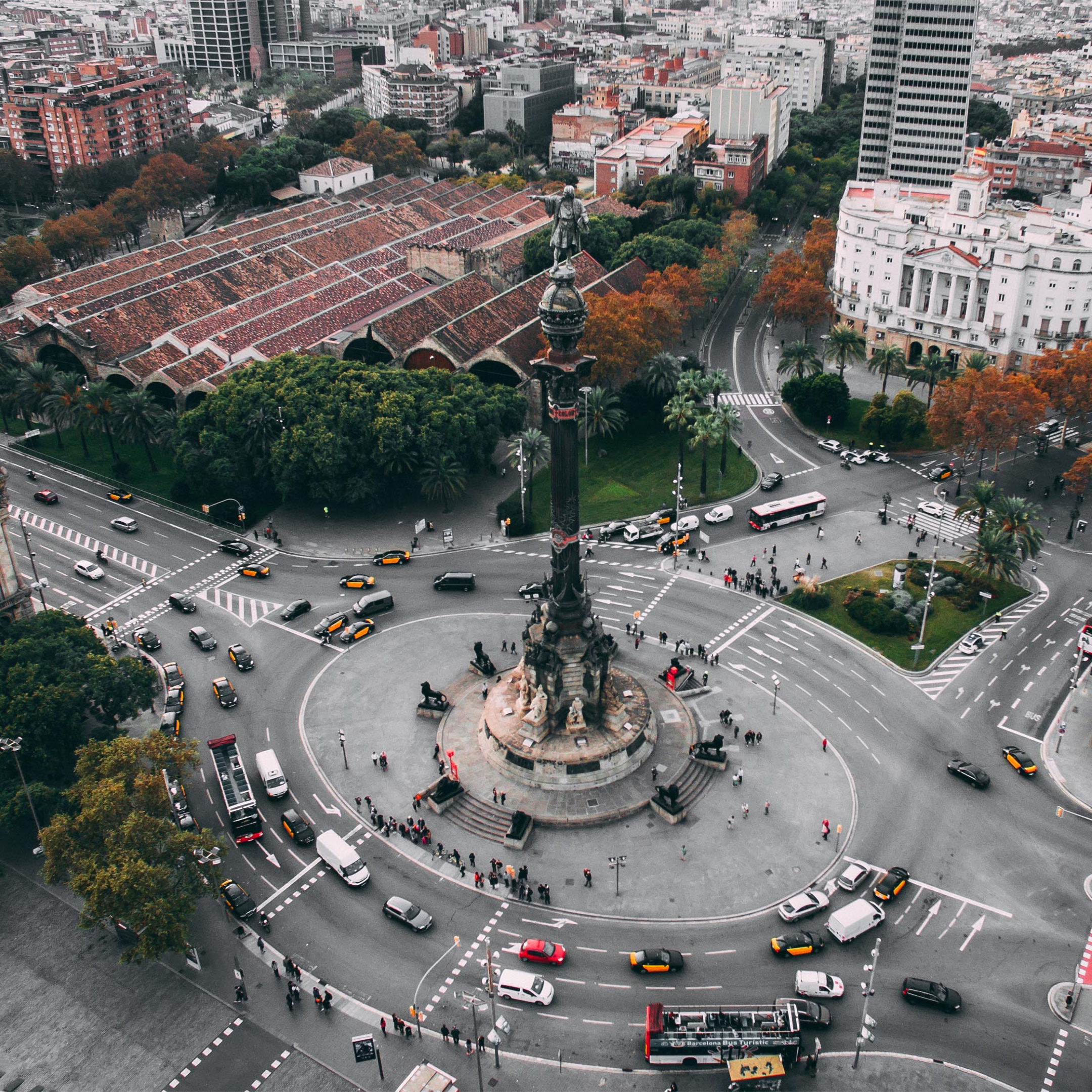 Spanish Outreach
Help provide trusted teaching to Spanish-speaking Christians.
High Resolution images available for download
Publisher
Ligonier Ministries & Poeima
Publication Date
02/23/2023
Topic
Publisher
Ligonier Ministries & Poeima
Publication Date
02/23/2023
Topic