What Can I Do with My Guilt?
$3.00
$2.40
Paperback – Arabic
What Can I Do with My Guilt?
If you say "nobody's perfect," likely everyone will agree with you. Feelings of guilt over sin are common. A person may ignore their sense of guilt, rationalize it, or suppress it, but it is there. It points to the fact that all people are objectively guilty before God.
So, what do we do with our guilt? In this booklet, Dr. R.C. Sproul shows how God can use these feelings to reveal our true guilt. Dr. Sproul then points to the only remedy—the forgiveness that God provides through Jesus Christ.
The Crucial Questions booklet series by Dr. R.C. Sproul offers succinct answers to important questions often asked by Christians and thoughtful inquirers.
To order this book for shipment to the Middle East or North Africa, visit this website or contact the publisher:
New Renovaré Ministry (NRM)
Email: info@zehngadid.org
Phone: +201211583580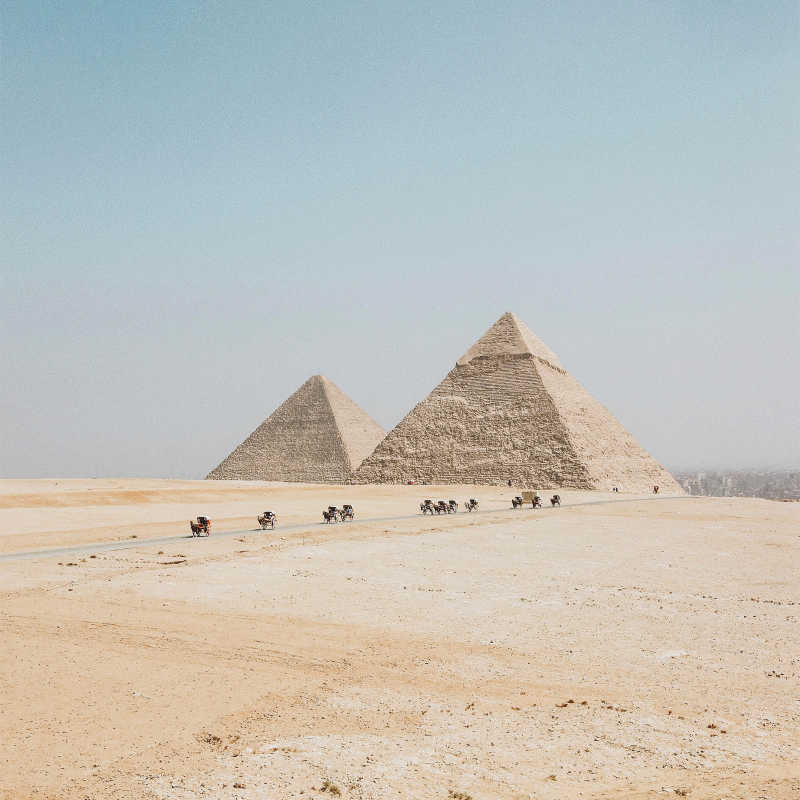 Arabic Outreach
Help provide trusted teaching to Arabic-speaking Christians.
High Resolution images available for download
Publisher
New Renovare Ministry
Publication Date
10/09/2021
Topic
Publisher
New Renovare Ministry
Publication Date
10/09/2021
Topic